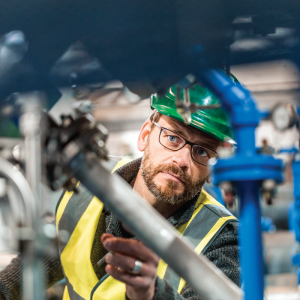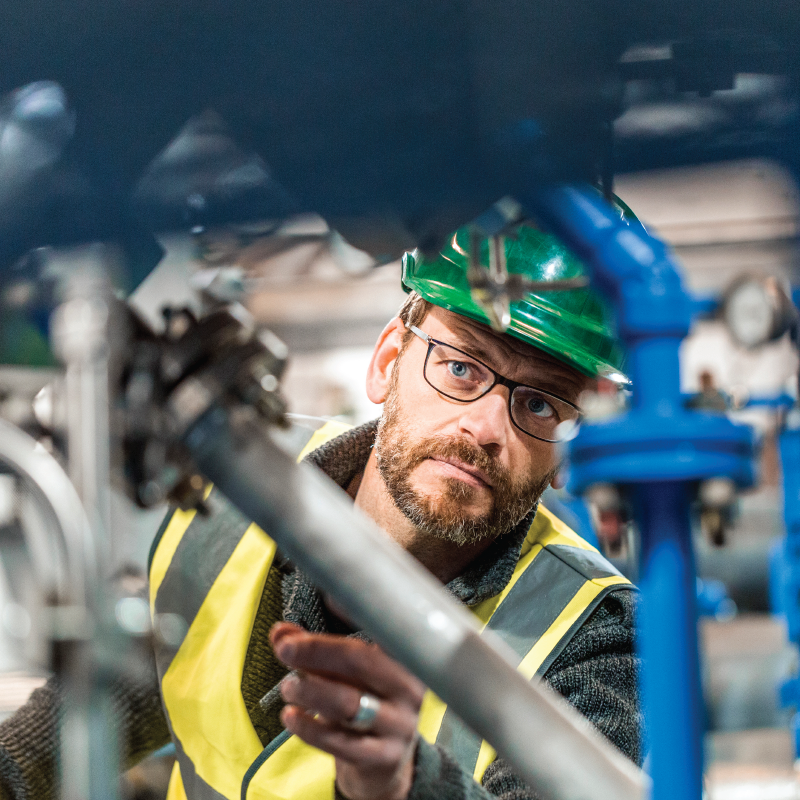 The 2019 Hawkeye on Safety 2019 Conference is just around the corner, on September 26, in Coralville, Iowa.
Meet QP3 at our booth there, to learn how we can help with your specialty Risk Consulting needs, and pick up some great swag!
We have consultants with Global experience in Ergonomics, Industrial Hygiene, Employee Safety/Machine Guarding, General Liability, Property & Life Protection!
We're the best…doesn't your company also deserve the best?
Click here to learn more about QP3 ErgoSystems, contact us directly at (847) 921-3113, or email us at info@qp3ergosystems.com.
We can help!