Timothy Pottorff is available as a keynote speaker and presenter on risk topics including ergonomics, property protection and casualty as it relates to hospitality, general industry and the office workplace. As the founder of QP3 ErgoSystems, he is also the leading expert on the subject of Cal/Osha and Cal/Prop 65 requirements.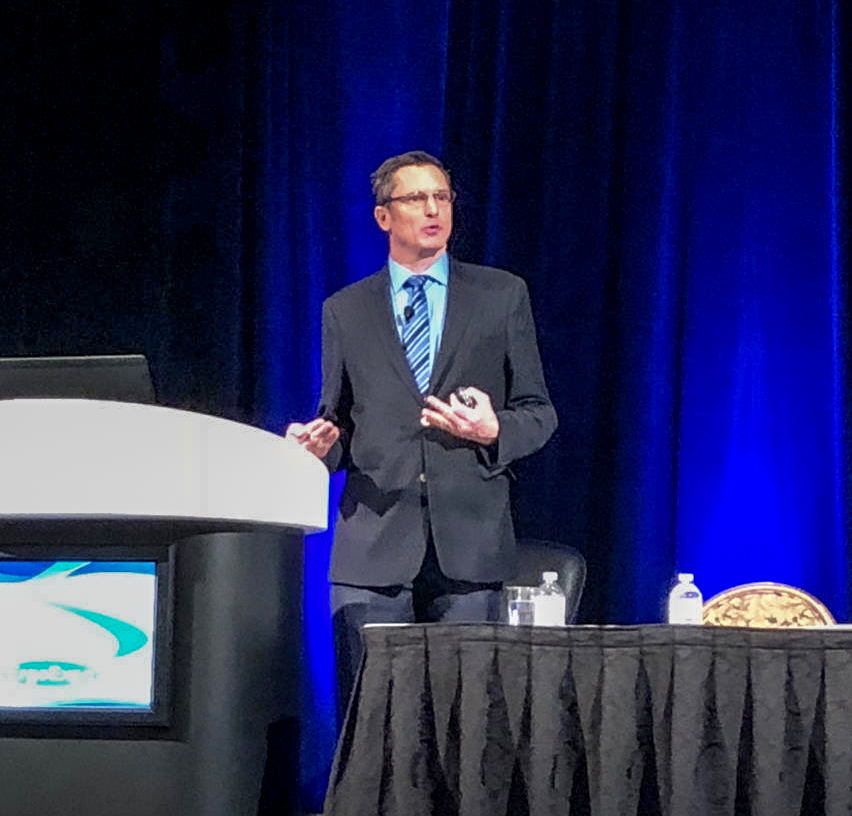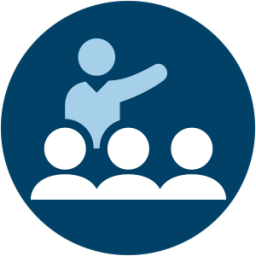 Tim gave a very interesting presentation – his humor was so engaging.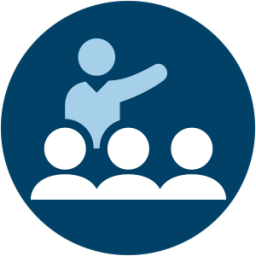 I'm hoping to see Tim again at future conferences. Thank you!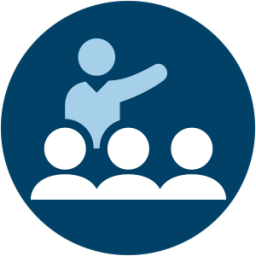 Tim is so knowledgeable and gave lots of examples of current client successes. His creative engaging style was entertaining.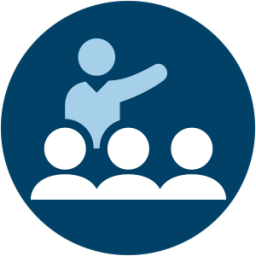 Tim is such an energetic presenter! His use of real-life examples was great.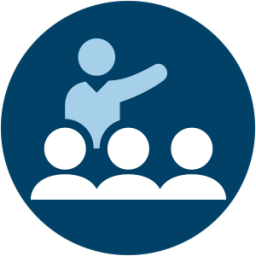 Tim is very passionate about risk management and his real-life examples were great. The time spent was more than worthwhile!