Do your employees sometimes struggle to keep up, work in contorted postures, or experience physical discomfort  due to job demands?  Do you see injuries in your transportation and distribution operations from whole body vibration, ingress/egress from trucks, dock work, or warehouse operations?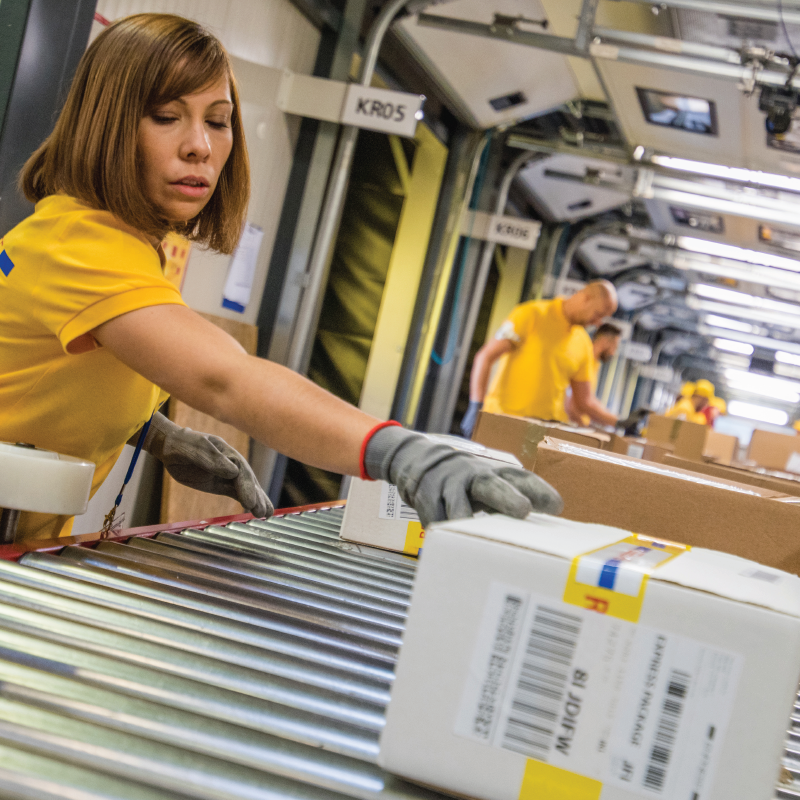 Enhance your company's overall quality, productivity, employee performance, and profitability!
QP3 ErgoSystems can help your company's efforts to improve your operations through better ergonomics, safety, machine guarding, industrial hygiene, and property protection assessments and training. We also complete physical job demand analyses to help our clients more effectively return injured employees to work.
Noise and Airborne Chemical Exposures
Industrial hygiene assessments identify risks that can affect employees' long-term health as defined by OSHA and the American Council of Government and Industrial Hygienists (ACGIH).  Our assessment reports provide recommendations, to reduce the risk for long-term illnesses.
We look forward to working with you and your team to assess your work environment. You will receive a comprehensive action plan that addresses the areas that need improvement, so you can minimize your risk, improve employee potential and maximize client satisfaction.
Good to Know!
QP3 can help you comply with the OSHA General Duty Clause and can help our California clients comply with the Cal/OSHA Ergonomics Standard for General Industry and the Cal/OSHA Injury & Illness Prevention Program (IIPP) Standard.
Plus! We offer online services.
Contact us today to learn what your company has to do to comply with these Standards.
QP3 ErgoSystems has a subcontract affiliation with a GSA Advantage Schedule Holder with 43 U.S.C. 1626(e) status and "8(a) Program" Sole-Sourcing capabilities, which allows QP3 ErgoSystems to provide ergonomics services to state and federal agencies.
Comply with Environmental, Health & Safety regulations
Make your operations more efficient and profitable
Improve product and service quality
Keep your employees and visitors safe
Protect lives and property
Protect the environment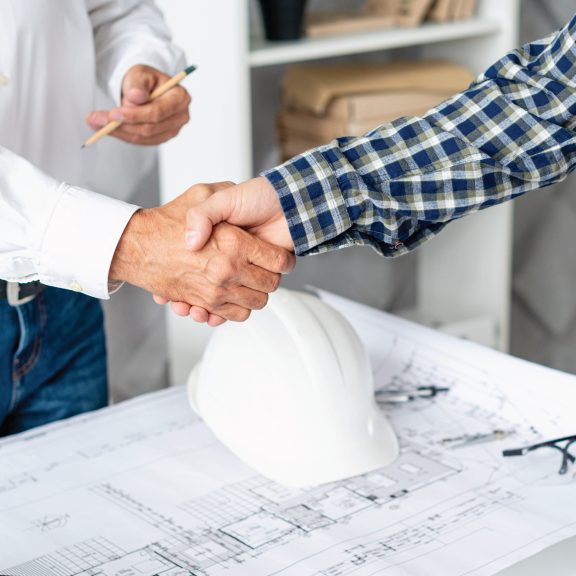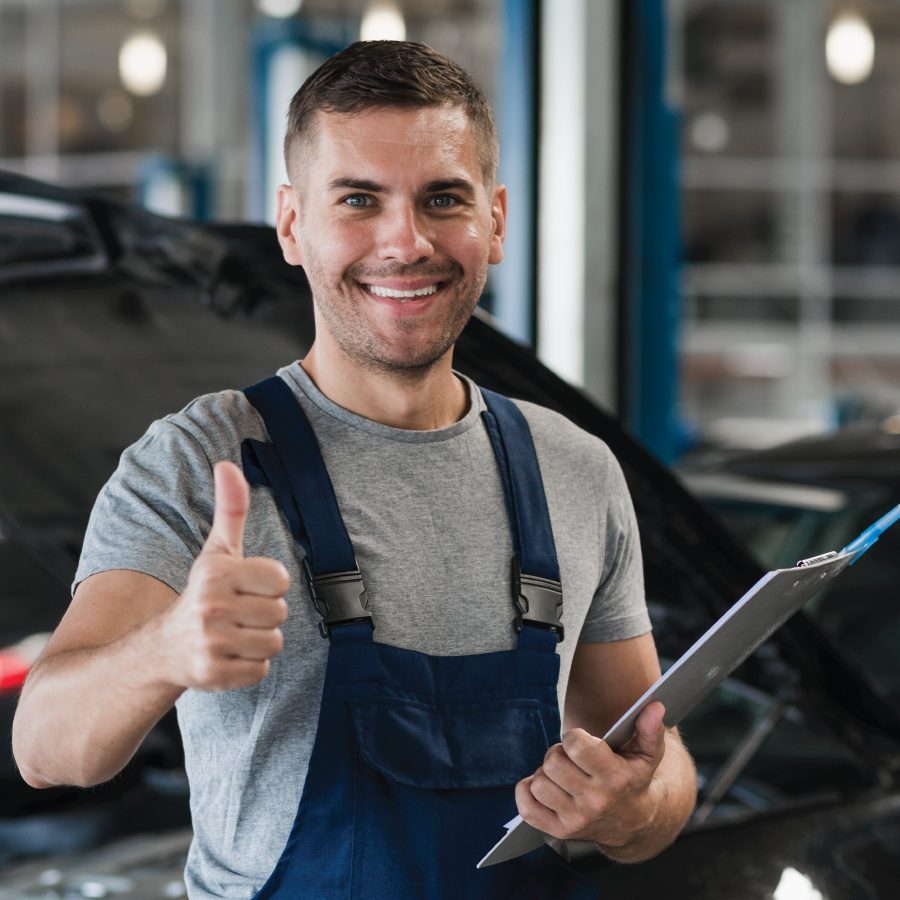 as a Great Place to Work!
"Tim Pottorff (founder of QP3 ErgoSystems) was instrumental in providing a comprehensive ergonomics assessment at the Dentsply Manufacturing Plant. He provided a detailed report including simple solutions to make operations efficient and safe. Tim is very professional, knowledgeable and easy to work with,  and understands nuances in manufacturing and operations. He has an uncanny knack for providing simple solutions to the most complex problems. He has a passion for safety and certainly goes above and beyond to help his clients. " ~ Sarang Kortikar, Value Stream Manager