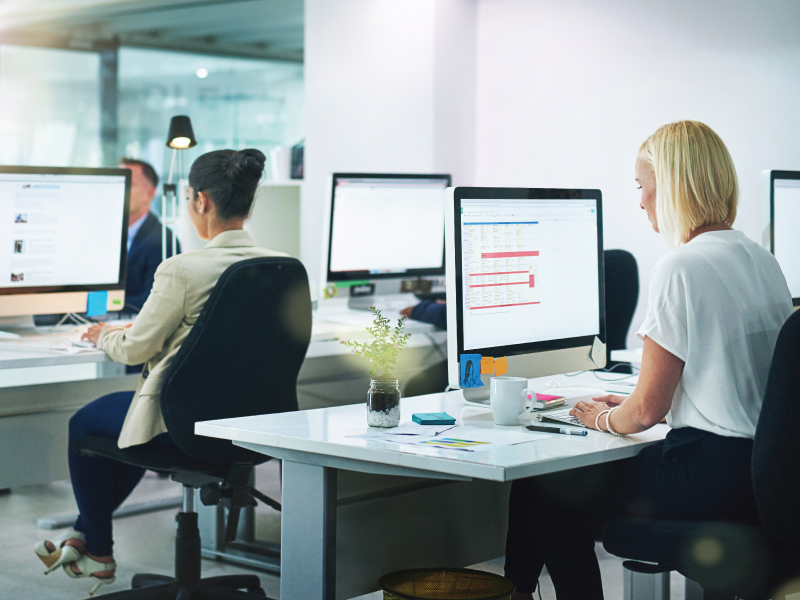 Enhance your company's overall quality, productivity, employee performance, and profitability!
QP3 Ergosystems provides personal ergonomics workstation and safety assessments and comprehensive training services for office-based businesses.  We help companies minimize their risk and help office employees improve their comfort, productivity, and quality of work. Our Ergonomists work with employees' existing workstations and equipment, make improvements "on the spot," and provide recommendations to address any long-term needs.
We look forward to working with you and your team to assess your work environment. You will receive a comprehensive assessment report that addresses the areas that need improvement, so you can minimize your risk, improve employee potential and maximize client satisfaction.
Good to Know!
QP3 can help you comply with the OSHA General Duty Clause and can help our California clients comply with the Cal/OSHA Ergonomics Standard for General Industry and the Cal/OSHA Injury & Illness Prevention Program (IIPP) Standard.
Plus! We offer online services.
Contact us today to learn what your company has to do to comply with these Standards.
QP3 ErgoSystems has a subcontract affiliation with a GSA Advantage Schedule Holder with 43 U.S.C. 1626(e) status and "8(a) Program" Sole-Sourcing capabilities, which allows QP3 ErgoSystems to provide ergonomics services to state and federal agencies.
Comply with Environmental, Health & Safety regulations
Make your employees more efficient
Improve quality
Keep your employees and guests safe
Protect lives and property
Protect the environment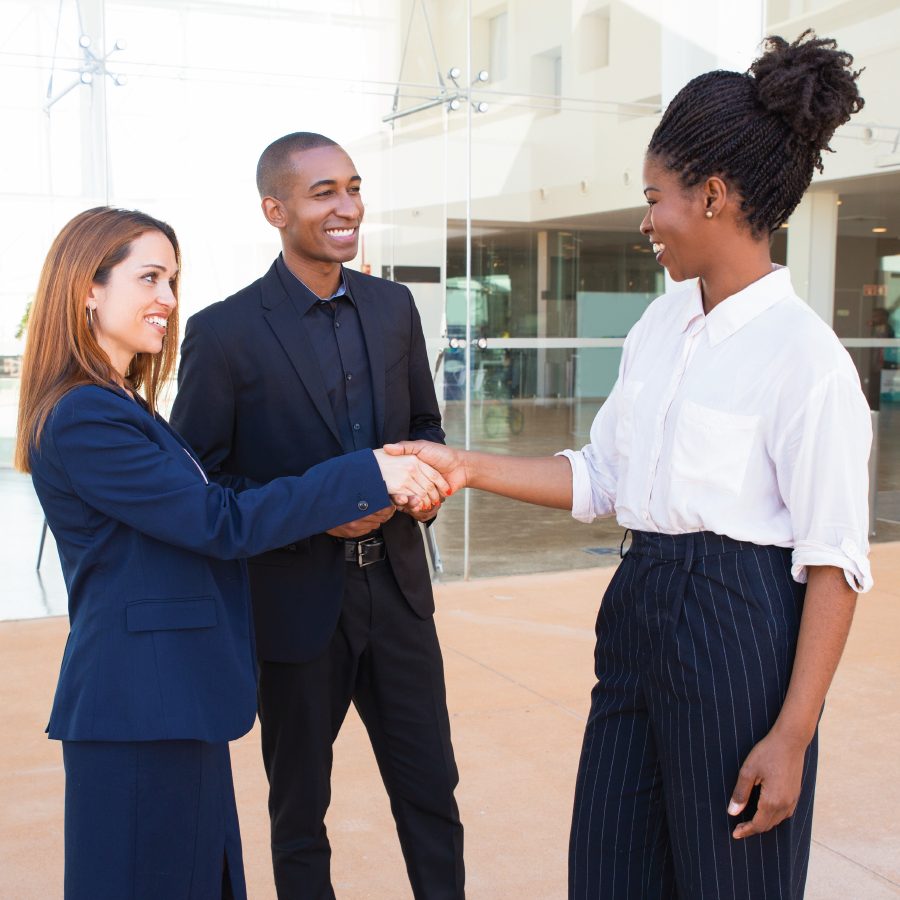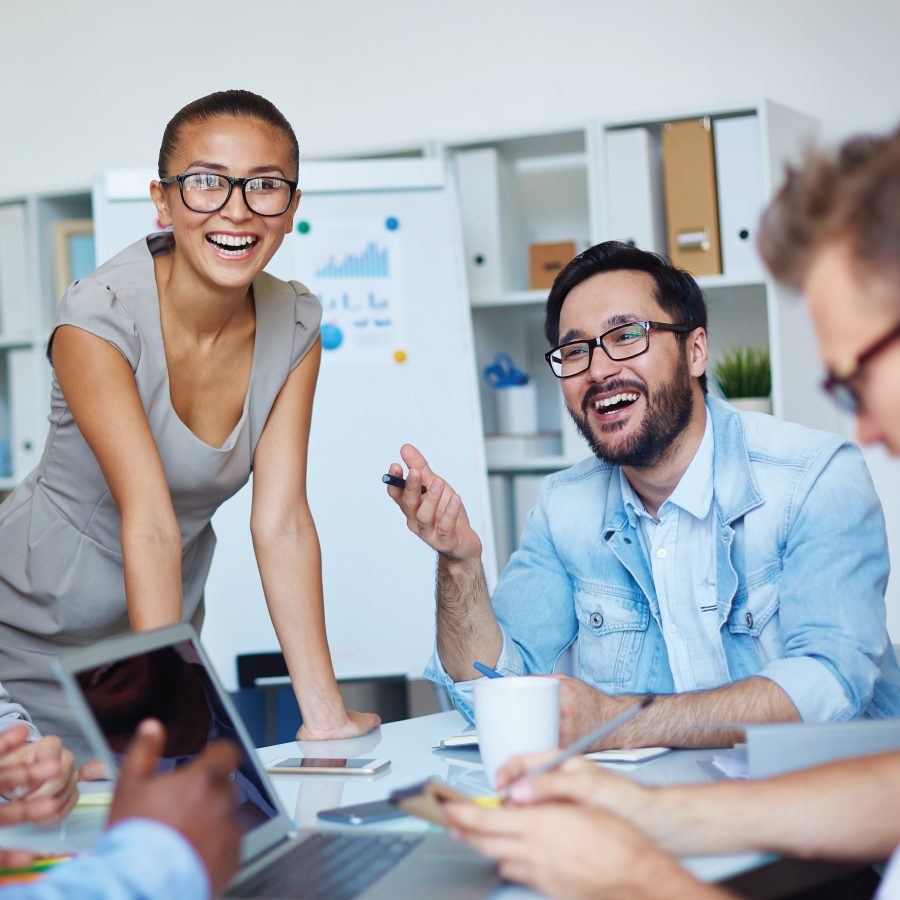 as a Great Place to Work!