ONE-STOP Safety & Risk Consulting Services
Does your company have safety, ergonomics, industrial hygiene, noise, property, general liability, or other potential exposures? QP3 ErgoSystems can help you address potential safety risks with our highly qualified and responsive team. Our experts have decades of experience in multiple lines of business exposures. We can help you get started right away in virtually every area of need, from the very simple to the complex.

QP3 ErgoSystems offers online services.
QP3 ErgoSystems works with clients in a myriad of industries, including manufacturing, processing, hospitality, and office workspaces on a contract basis.
RISK CONSULTING ACROSS MULTIPLE LINES OF BUSINESS EXPOSURES
The diverse skill sets of the QP3 team provide clients with "one-stop" Risk Consulting Services, simplified vendor management, and geographic efficiency to further our mission of helping clients to enhance their overall quality, productivity, performance, and profitability.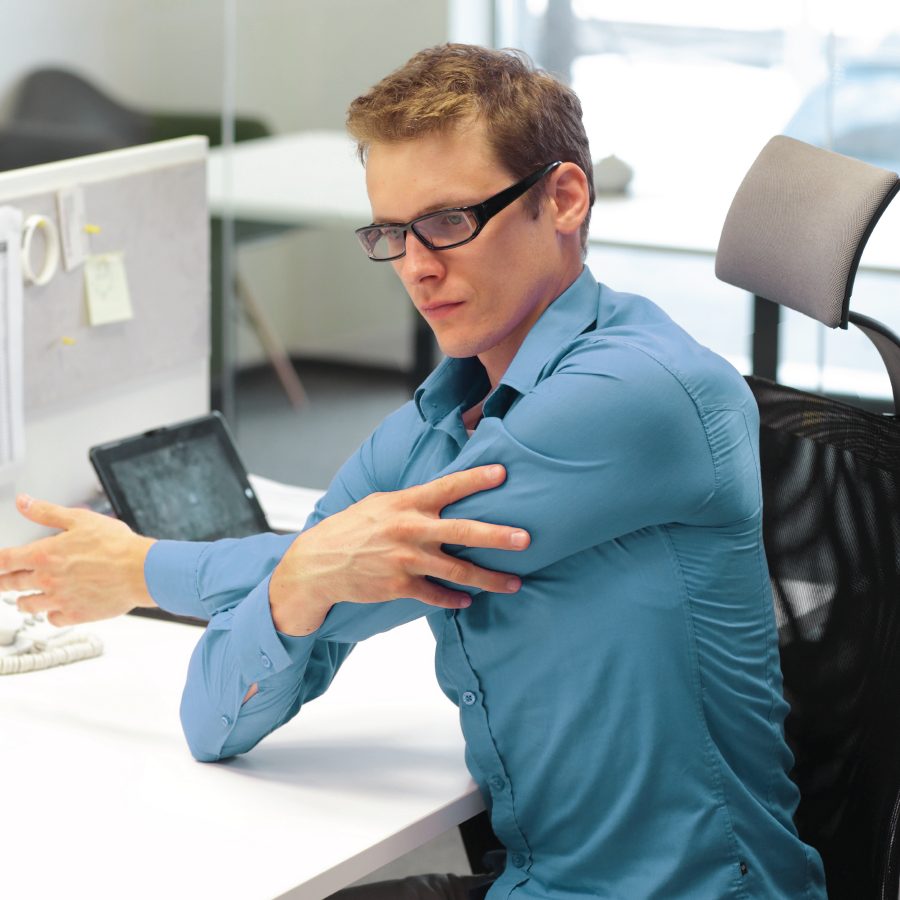 ERGONOMICS
Our Ergonomics team includes Certified Industrial Ergonomists (CIE's), and other consultants skilled in Office Ergonomics assessments. Ergonomics services include onsite assessments for manufacturing, construction, processing, services, and other industries, the customized and flexible full-length Effective Industrial Ergonomics™ course, and office ergonomics offerings that include remote workstation assessments, onsite training, and personal workstation assessments. We also offer customized stretching and physical job demands analyses.
PROPERTY PROTECTION
Our highly qualified and responsive team of property experts help clients address their property protection, life safety, and property conservation needs, from simple to complex operations. We can help in nearly all areas of exposure including HPR, builders natural hazards, construction fire insurance ratings, site security, disaster planning, and sprinkler system plan reviews
We go on-site and work with your architects and engineers to provide a consistent approach.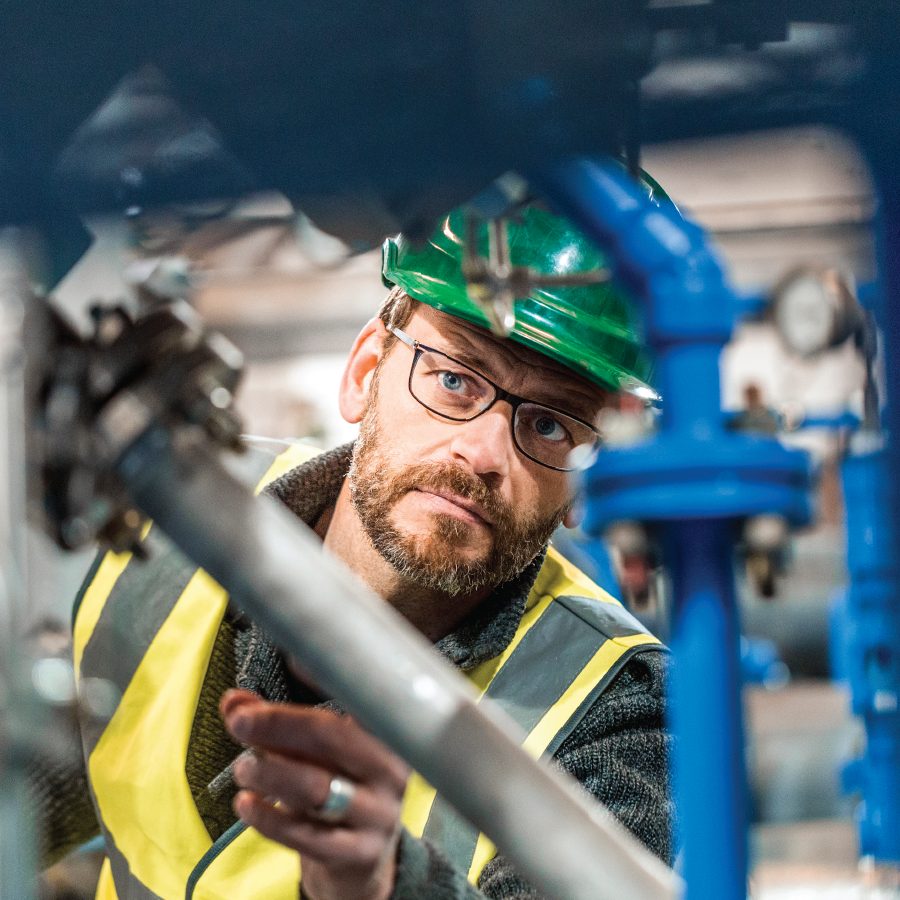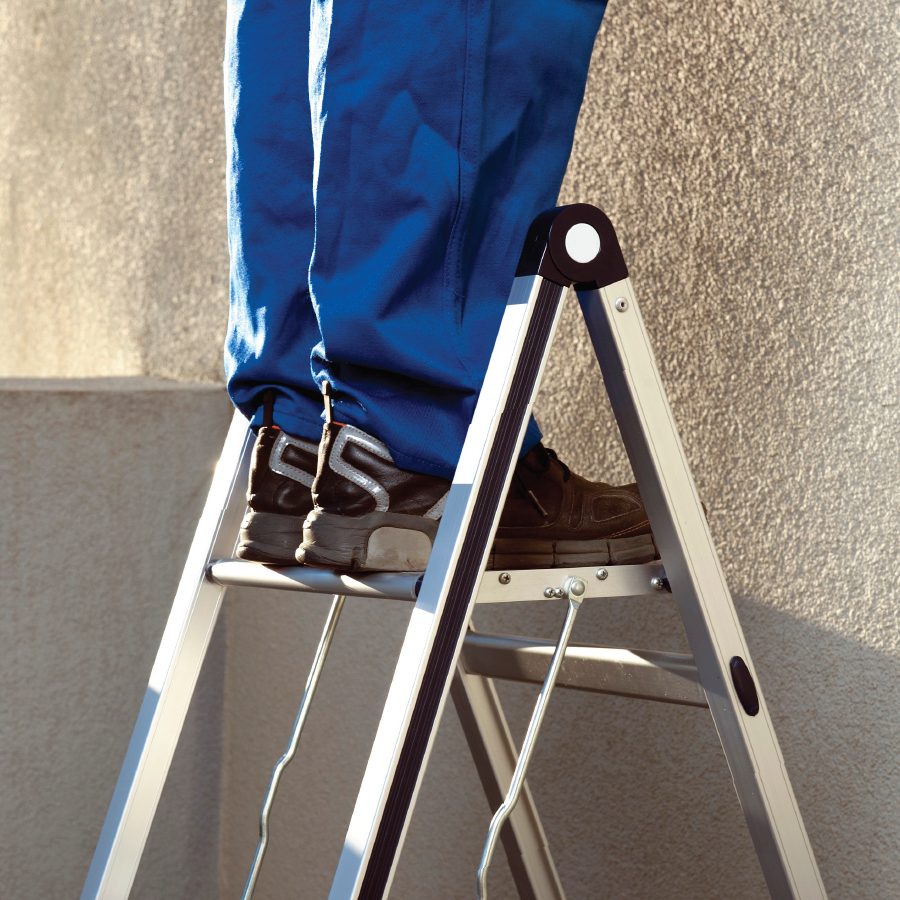 CASUALTY
The QP3 casualty risk consultants are available to assist clients of all types and sizes, including retail and manufacturing, with the development of site-specific EHS programs including hazardous materials management, required regulatory training programs, behavior-based safety programs, and government compliance exposures.
Cal/OSHA Housekeeper MIPP, Ergonomics Standards for General Industry, and Mandatory IIPP Standards
YES, WE CAN HELP!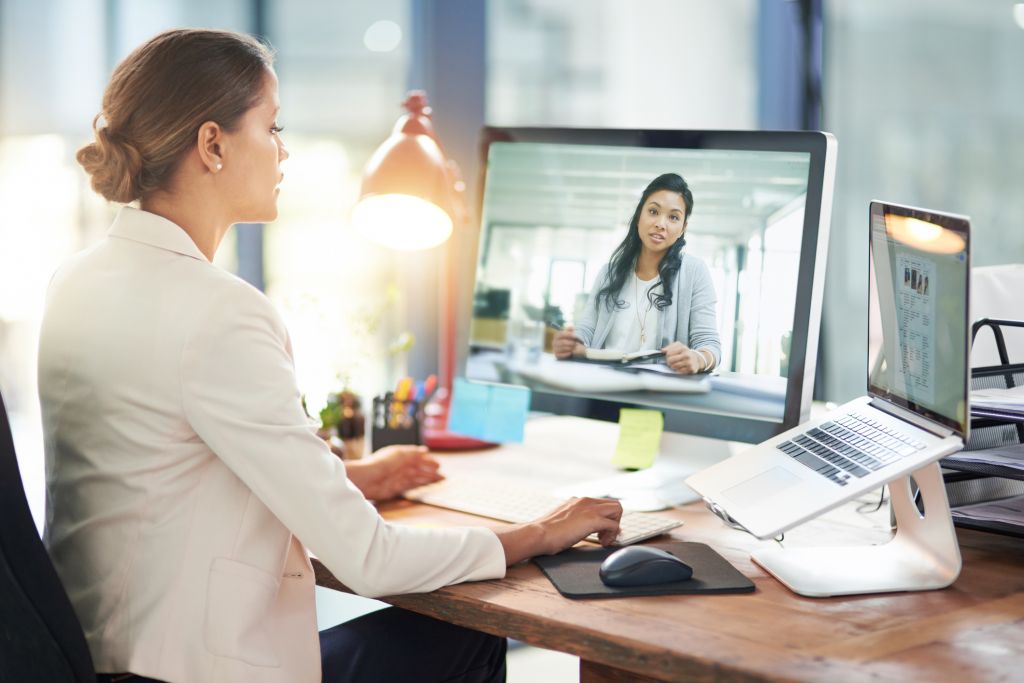 What is Psychosocial Stress?
Many people know what physical ergonomics stresses are, but there is another kind of stress that can also hurt us. …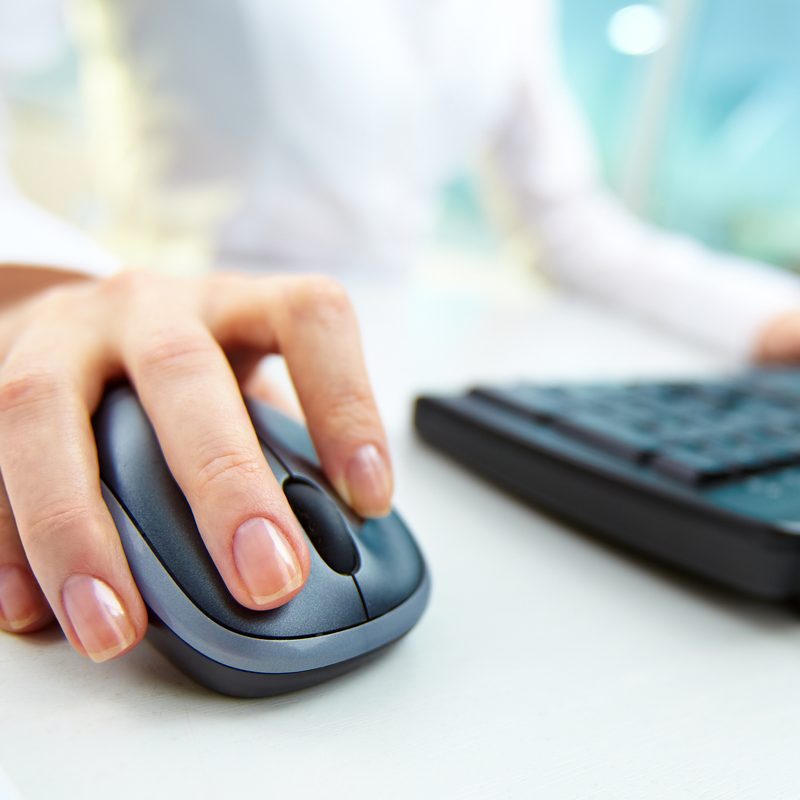 New Office Ergonomics Help for Individuals, Freelancers and Small Businesses!
Millions of people around the world are suddenly now working from home, and QP3 ErgoSystems has the answer for your…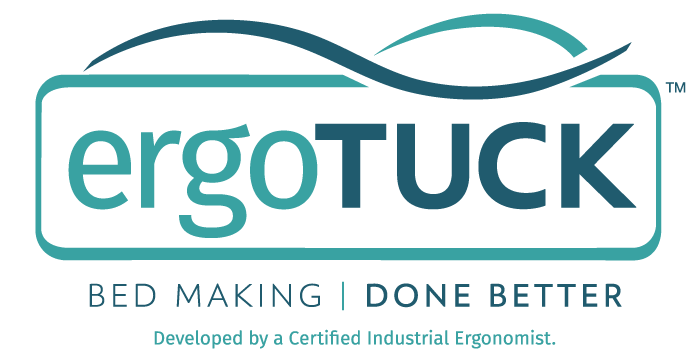 QP3 ErgoSystems has proudly created a tool to help make a better bed!
With the Hospitality Industry in mind QP3 developed Ergo Tuck™ (Patent Pending) to streamline the bed making process, so beds get made better, faster and safer. Ease strain from lifting, reduce stress on the hands and fingers, and reduce the risk of accidental contact with used hypodermic needles and other hazardous objects.
"Integrating people, materials and equipment…
to make companies better!"™
"It is not possible to thank (QP3 ErgoSystems founder) Tim Pottorrf enough for the positive impact he had on our firm. After carefully listening to how we needed the space to function and what problems we were having, he was able to quickly identify underlying ergonomic issues in our office arrangement. Tim's suggestions were extremely cost-effective and did not require fancy new equipment or chairs. Long-standing issues with back and hip pain by the end of the workday were greatly relieved. This led to noticeably increased productivity during the day and happier employees who were also able to more fully enjoy their evenings once they had less pain from work."
– Christina M. Magerkurth, PE, President Magerkurth Associates, Inc.