Integrating people, materials and equipment…
to make companies better!™
In today's competitive world, in order to survive and prosper, organizations must focus on quality, performance, productivity and profitability as they host guests, manufacture products, run a processing operation, provide services to clients or perform office-based work.
QP3 ErgoSystems works with clients in a myriad of industries, including manufacturing, processing, services and office-based industries on a contract basis.
HOW QP3 ERGOSYSTEMS CAN HELP
We fully adhere to our motto of "Integrating people, materials and equipment… to make companies better!" so that your company is more successful. By focusing on the whole workplace environment and its system, we give companies the guidance needed to solve the problems that affect quality, productivity, performance and profitability… problems that can often be addressed by a comprehensive and targeted effort.
With highly skilled and experienced Property, Casualty and  Industrial Hygiene (CIH) consultants on our team, we can provide our clients with "one stop" Risk Consulting Services, simplified vendor management, and geographic efficiency.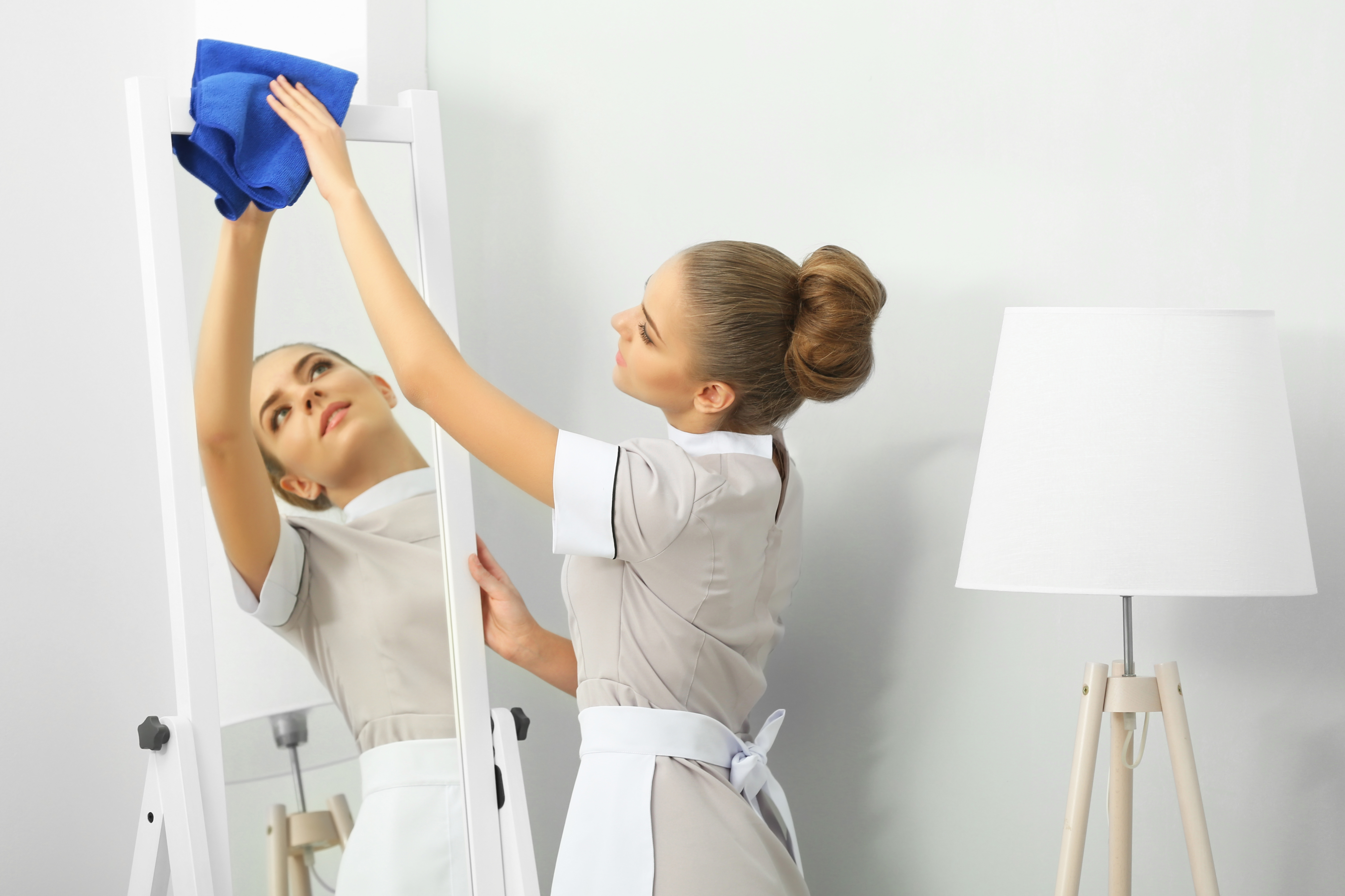 KEYNOTE ADDRESSES
Tim Pottorff is an engaging speaker who has walked the walk with many industries and clients spanning the globe.  He tells the stories of his experiences growing up on a ranch and working in manufacturing and consulting from both a personal and professional standpoint.  He relates these stories with both humor and the seriousness that come from over two and a half decades spent working in diverse professional and personal roles.  Contact us here for more details if you would like Tim to deliver his keynote address, "The Economic and Ergonomic Impact of Process Improvements" at your next Association, Business Unit, or Corporate EH&S Conference.
REGULATORY COMPLIANCE
QP3 ErgoSystems can help companies make sense of the regulatory ergonomic environment , especially in California, and helps you identify and complete the steps required to achieve compliance with these requirements. (Learn More)
SAFER FOR EMPLOYEES AND BETTER FOR BUSINESS
Ergonomics and other safety-related workers compensation claims resulting from facility layout and/or process design are tremendous issues.  These issues create an immense drain on human performance, the quality of work completed, the productivity of people and machines, and affect the profitability of businesses across all industries around the world. By helping companies improve how people work, whether in a hospitality, manufacturing, processing, services or office environment, we can help your company become even better!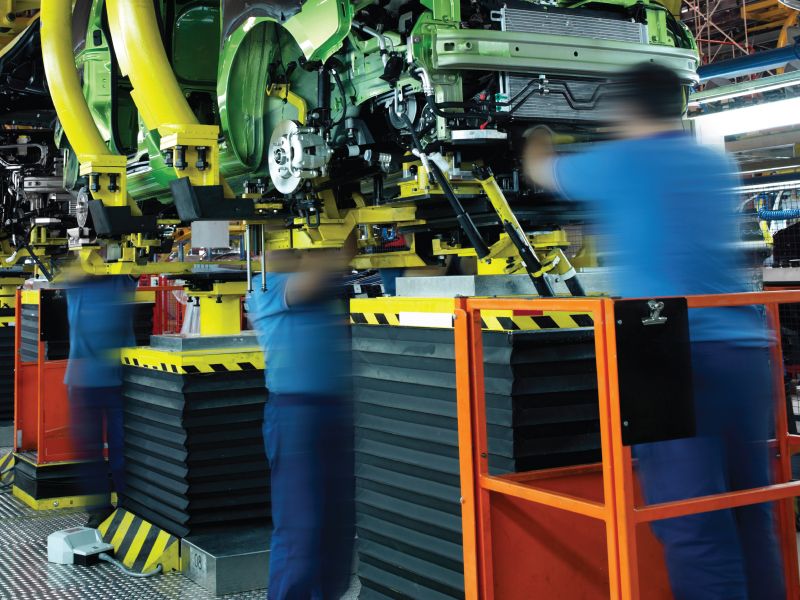 "It is not possible to thank Tim enough for the positive impact he had on our firm. After carefully listening to how we needed the space to function and what problems we were having, he was able to quickly identify underlying ergonomic issues in our office arrangement. Tim's suggestions were extremely cost effective and did not require fancy new equipment or chairs. Long standing issues with back and hip pain by the end of the work day were greatly relieved. This led to noticeably increased productivity during the day and happier employees who were also able to more fully enjoy their evenings once they had less pain from work."
– Christina M. Magerkurth, PE, President Magerkurth Associates, Inc.