Comply with the Cal/OSHA Hotel Housekeeper MIPP Standard
Comply with Environmental, Health & Safety regulations
Make your employees more efficient and effective
Improve the quality of service
Improve guest room cleanliness and third-party guest satisfaction ratings
Keep your employees and guests safe
Protect lives and property
Protect the environment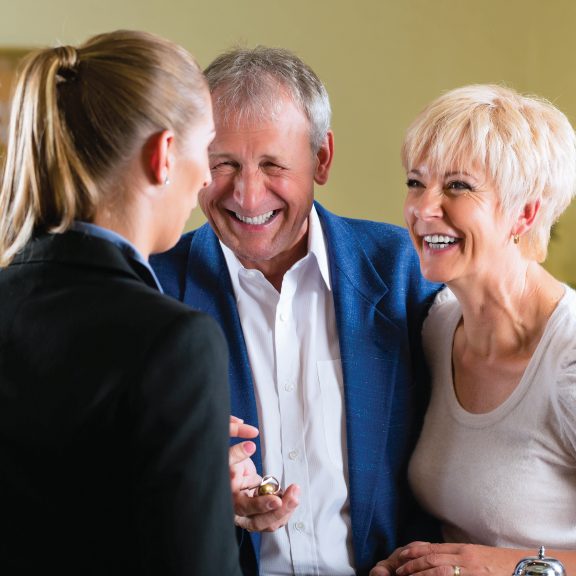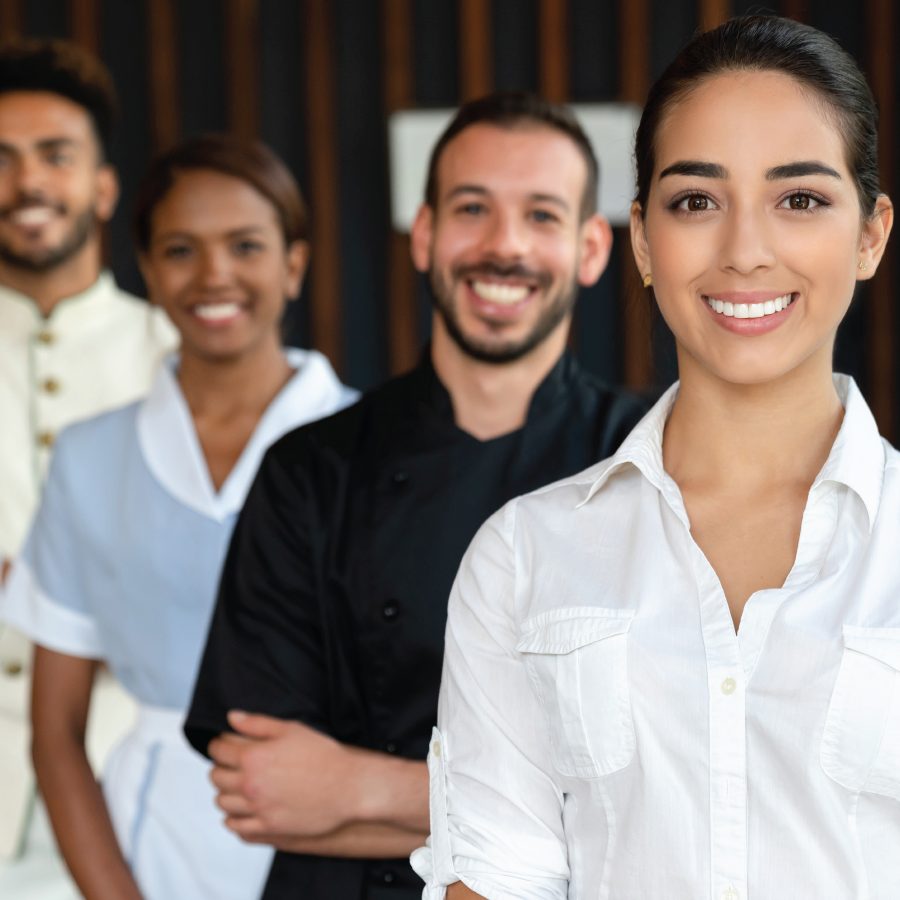 as a Great Place to Work!
QP3 ErgoSystems has a subcontract affiliation with a GSA Advantage Schedule Holder with 43 U.S.C. 1626(e) status and "8(a) Program" Sole-Sourcing capabilities, which allows QP3 ErgoSystems to provide ergonomics services to state and federal agencies.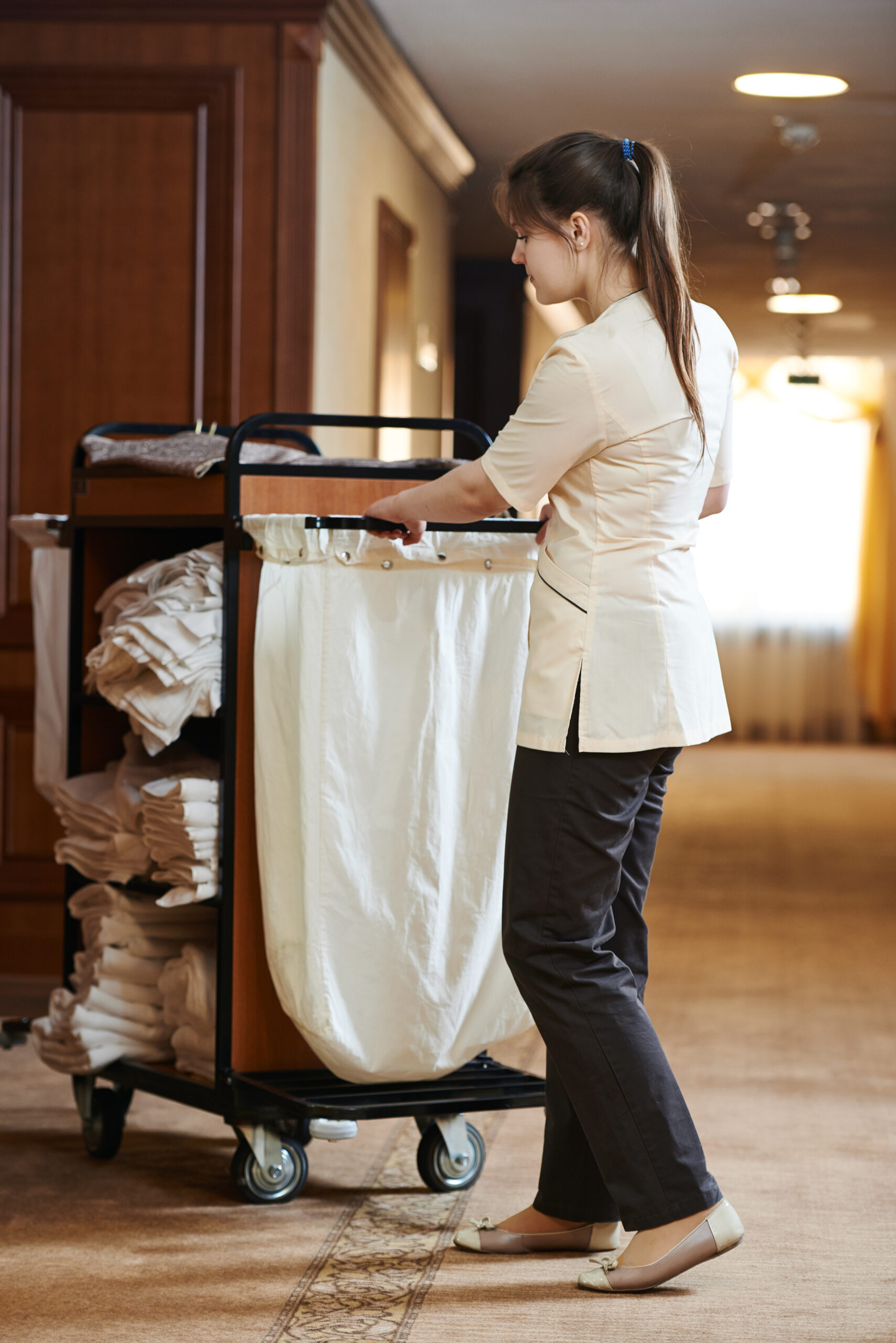 Improve your property or management company guest satisfaction ratings, enhance employee health and productivity, and increase company profitability!
QP3 ErgoSystems provides services to help hospitality clients minimize their risk in areas such as ergonomics, safety, bloodborne pathogens, fire safety, general liability, environmental/hazardous material management, and more.
We look forward to building long-term relationships with you and your key staff to assess your systems and operations in light of best practices and trusted scientific research. You will receive a comprehensive action plan that addresses the areas that need improvement, so you can minimize your risk, improve employee potential and maximize the guest experience–and reviews on third-party ratings sites!
Good to Know!
QP3 can help our California clients comply with Proposition 65, the 2018 Cal/OSHA Hotel Housekeeper MIPP Standard and the mandatory Cal/OSHA IIPP Standard.
QP3 ErgoSystems has proudly created a tool to help make a better bed!
With the Hospitality Industry in mind QP3 developed Ergo Tuck™ (Patent Pending) to streamline the bed-making-process, so beds get made better, easier and safer. Ease strain from lifting, reduce stress on the hands and fingers, and reduce the risk of accidental contact with used hypodermic needles and other hazardous objects.