"Thank you for your support and service.  We appreciate your commitment, professionalism, and technical expertise."  Dow Corning
"Thank you for your training. The workshops were especially well received by all in attendance."  Trailmobile
"I want to express my appreciation to you, your dedication and exemplary performance in working with us to identify risks, reduce workplace accidents and their associated costs, and provide a safe and productive workplace. The results that we are achieving clearly reflect the value of the spirit of partnership between our two firms."
"Tim's technical expertise and his ability to work with all levels of employees at the plant were important factors in his success, and we appreciated his candor."
"Thank you for the excellent job you did presenting the information on ergonomics.  The attendees enjoyed the meeting and your discussion."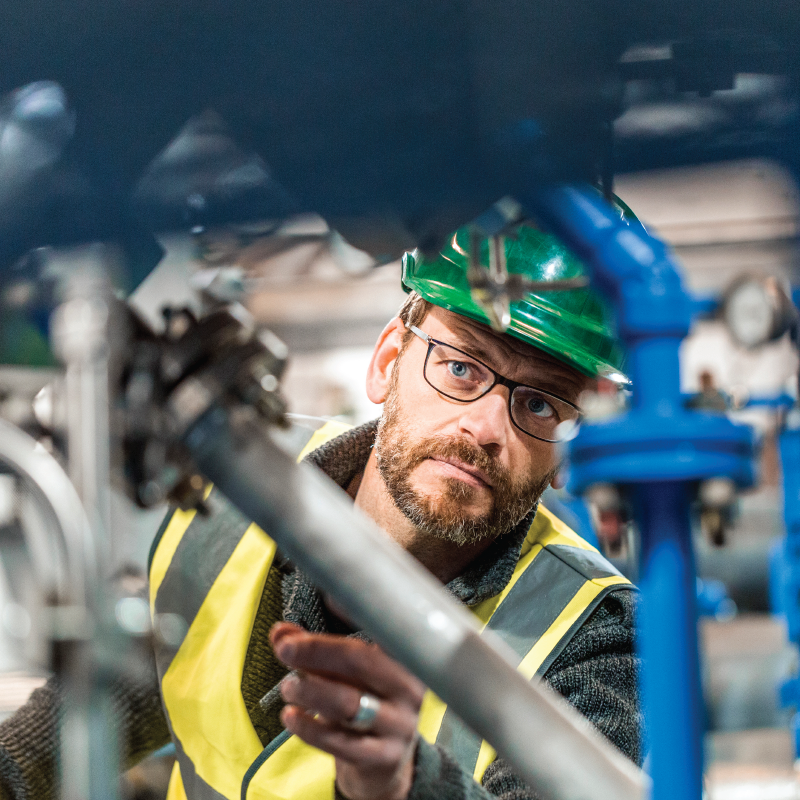 RISK MANAGEMENT SERVICES
The diverse skill sets (Safety, Ergonomics, Industrial Hygiene, General Liability, Property) on the QP3 team provide clients with "one-stop" Risk Consulting Services, simplified vendor management, and geographic efficiency to further our mission of helping clients to enhance their overall quality, productivity, performance, and profitability.
Good to Know!
QP3 can help our California clients comply with the Cal/OSHA Housekeeper MIPP, Cal/OSHA Ergonomics Standard for General Industry and Mandatory IIPP Standard.
We offer risk services for General Industry, Office-based and Hospitality workplaces:
Risk Assessments and Recommendations

Safety
Ergonomics
Industrial Hygiene
Property
General Liability

Hazardous Materials Management, Assessments and Recommendations
Engineering
Ergonomics Project Facilitation
Training Programs
Regulations Compliance (Including Cal/OSHA)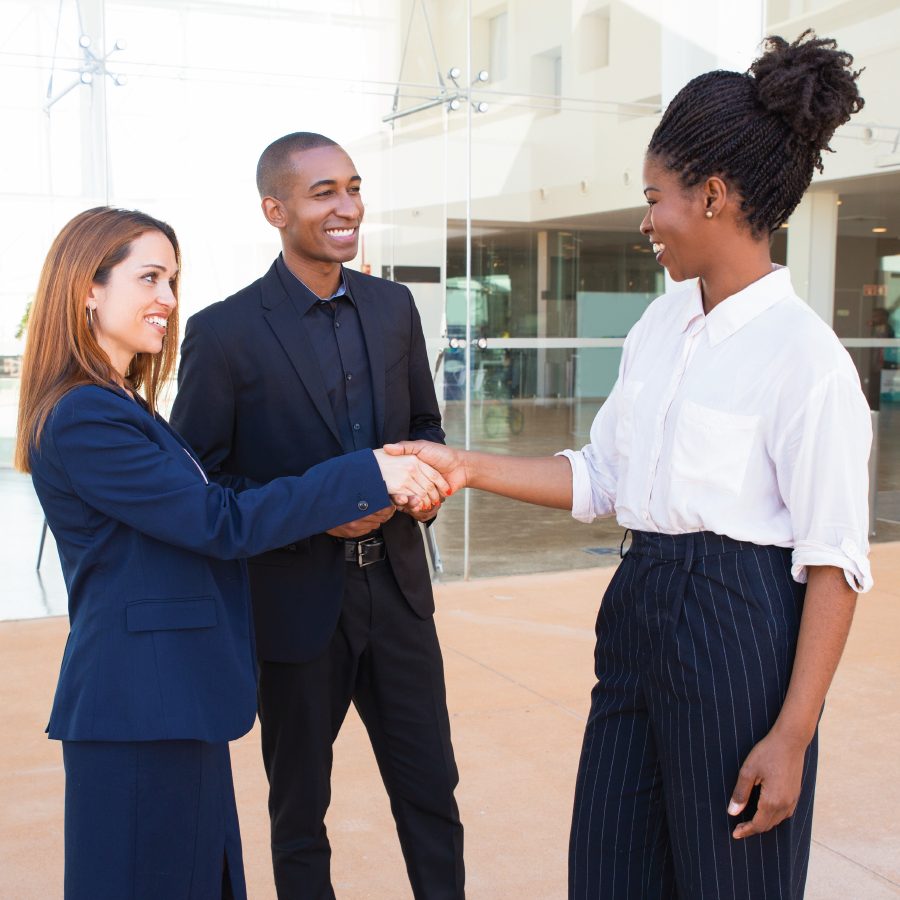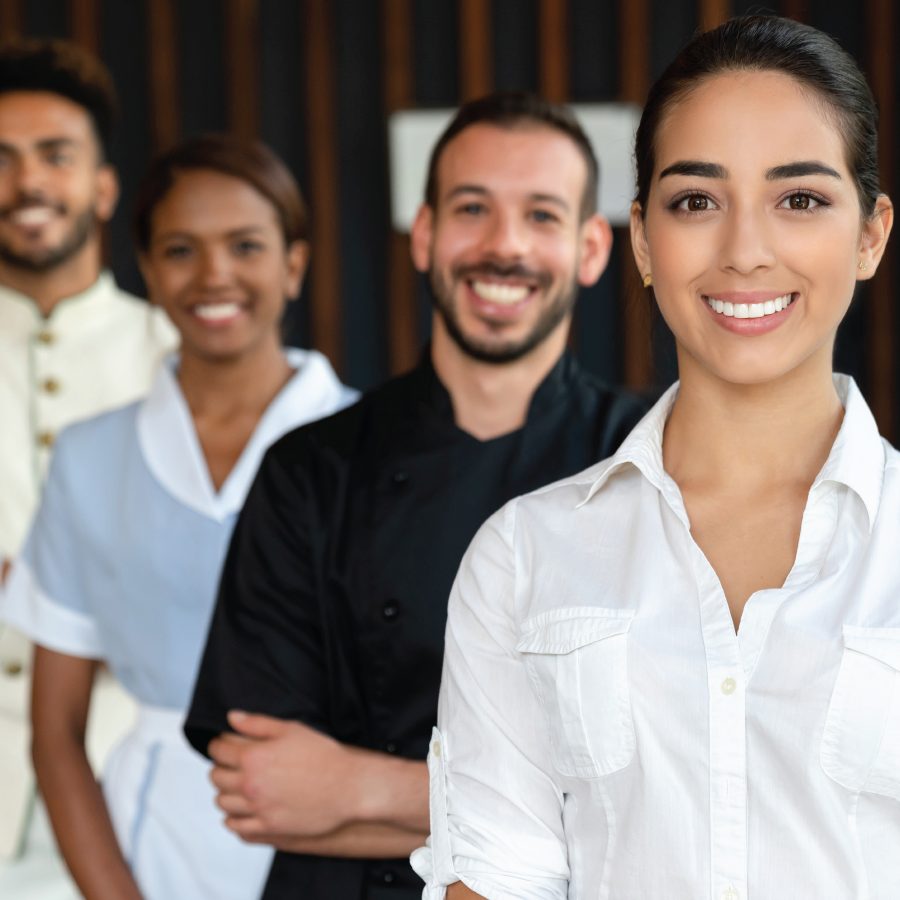 as a Great Place to Work!
QP3 ErgoSystems has a subcontract affiliation with a GSA Advantage Schedule Holder with 43 U.S.C. 1626(e) status and "8(a) Program" Sole-Sourcing capabilities, which allows QP3 ErgoSystems to provide ergonomics services to state and federal agencies.