According to the US Bureau of Labor Statistics, the summer months of June, July and August have the most injuries resulting in days away from work.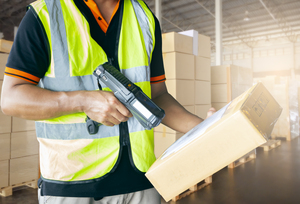 Of these cases, over 42-percent result from sprains, strains, tears, tendonitis, and carpal tunnel syndrome (CTS).  The average case cost of these is about $25,000.
With summer rapidly approaching, what are your plans to address the causes of ergonomics-related injuries and illnesses?  QP3 ErgoSystems has provided a brief self-assessment to help you get started.
Management leadership and employee participation

Do you have a written program?
What roles/responsibilities have been identified
What is the role of the safety/ergonomics team (if you have one)?
Have resources been allocated?

Hazard identification and information

Have you had assessments to identify ergonomics risk factors?
Has this information been presented to employees and supervisors?

Job hazard analysis and control

Have jobs been analyzed to identify root causes?
Have "problem jobs" been improved? How?

Training

Employee, supervisor & manager training
In-depth, hands-on training for ergonomics teams & engineers

MSD / Medical Management

Do you have formal physical job demands analyses for each job?
How do you work with your medical providers?

Ergonomics program

Do you review your ergonomics program as part of a comprehensive, independent, and regular audit process?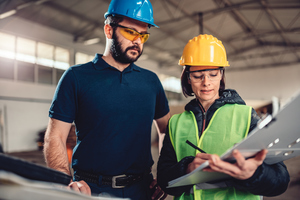 At QP3 ErgoSystems, our Ergonomists have the best credentials in the profession and are ready to assist with your ergonomics needs.  Contact us directly by calling (847) 921-3113 or clicking this link.