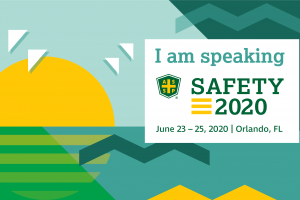 Tim Pottorff will be speaking at Safety 2020 in Orlando, FL on June 25, 2020!  My talk, "What's Going On in the World of Ergonomics?" will focus on current issues and trends in the Science of Ergonomics.  Make your plans today to attend this talk.  You will be joining over 5,000 Occupational Safety & Health professionals to learn and network.
The ASSP's Professional Development Conference is the direct reflection of what is taking place in the occupational, safety and health industry.
"The annual ASSP conference is an industry-defining event for OSH development. There are more than 240 sessions presented by the best minds in the industry.  These sessions are focused on 20 subject areas including construction, manufacturing, transportation, and more.
You will learn what's going on in industry and find out what strategies your peers are implementing.  Plus, you will also discover how they are tackling similar issues you are facing.  In addition, you will learn new strategies and solutions to solve some of your biggest challenges."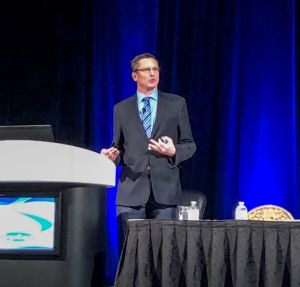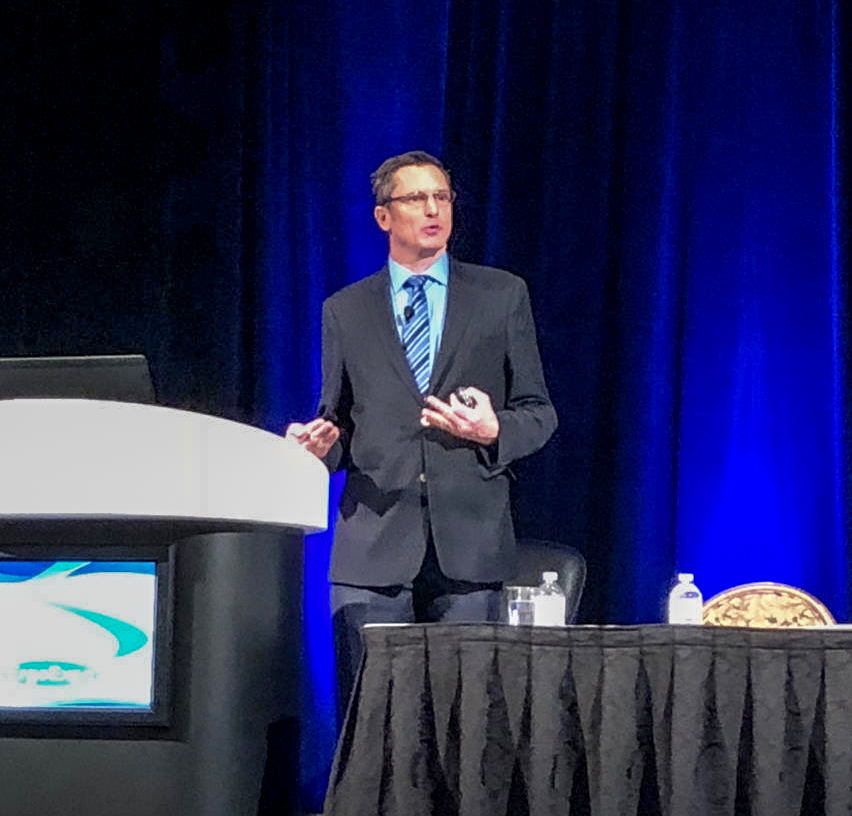 Frequently heard comments after Tim's Ergonomics talks include:
"Very passionate, and real-life examples were appreciated.  Well worth the time!"
"Interesting presentation.  The humor was awesome!"
"This presentation was much-needed.  There was great knowledge gained that I can take back to my office."
"Very knowledgeable, lots of examples with clients to focus on points he made."
Pottorff founded QP3 ErgoSystems in 2017.  QP3 is a full service consulting company, with specialists throughout the U.S. in Ergonomics, General Liability, Industrial Hygiene, Safety & Machine Guarding, Physical Therapy, Environmental and Hazardous Materials Management, and Property Fire Protection.
The QP3 team works in all industries, including manufacturing, distribution, chemicals and pharmaceuticals, hospitality, offices and professional services, food and meat processing, and more.  QP3 ErgoSystems also has one of the largest networks of Ergonomics Professionals in the U.S.
Contact us prior to the conference to learn more.  You can also email us at info@qp3ergosystems.com, or click here for more information to learn how your company can improve its safety performance!