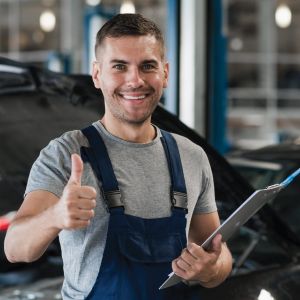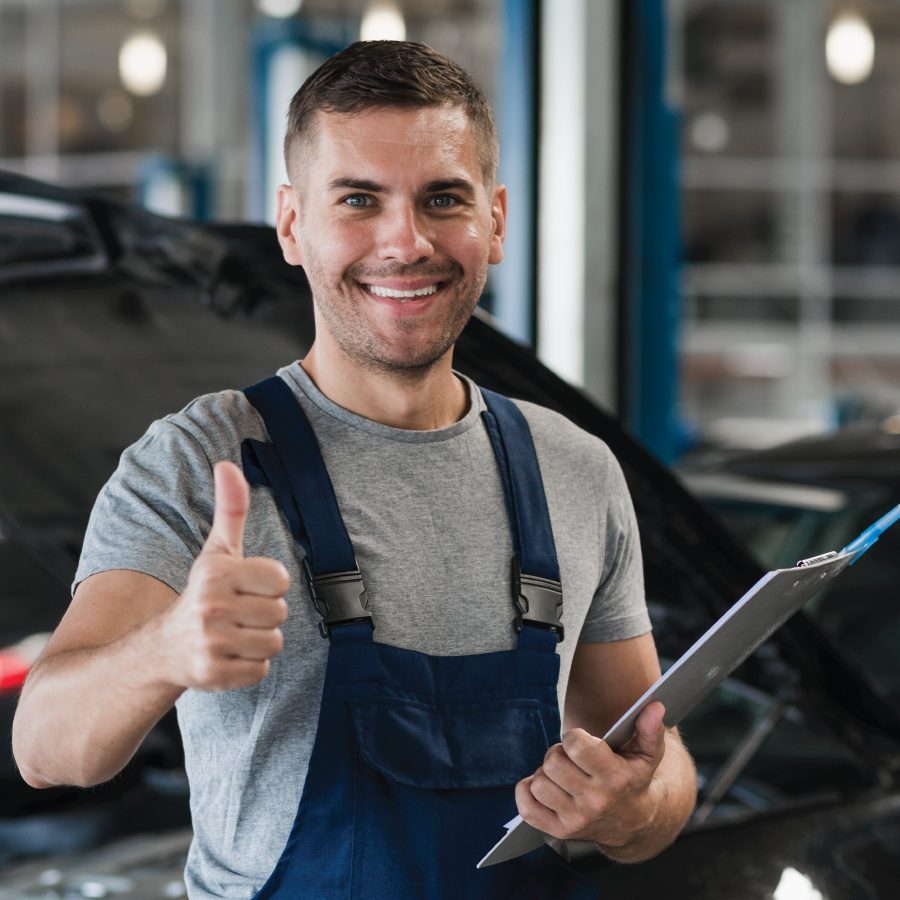 Since October is National Ergonomics Month, here are several steps everyone can take to "do something," versus talk about it and "feel good because we're talking about it!"
Talking about and feeling good about something doesn't stop people from getting hurt, or absolve you from your regulatory or moral obligations to maintain a workplace free of recognized hazards.  Here's a list of simple steps you can take.  Today.
Does your company have any new projects in the planning stages?  Be wise and budget for and schedule a comprehensive ergonomics and/or hazard assessment while it is still in the blueprint stage.  Don't forget to budget for customized, on-site, one or two day ergonomics workshops for your design engineers and ergonomics teams.  We will come onsite and work with you.
Do your employees regularly report aches, pains, and soft tissue injuries and illnesses?  Budget for, and schedule on-site ergonomics assessments at your locations.  Don't forget to schedule customized ergonomics awareness training for your employees.  We have conducted tens of thousands of assessments and trained thousands of people. We give easy-to-understand recommendations and make things easy to understand!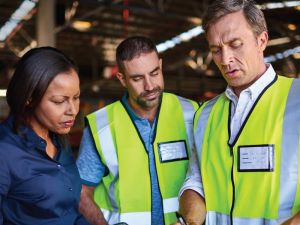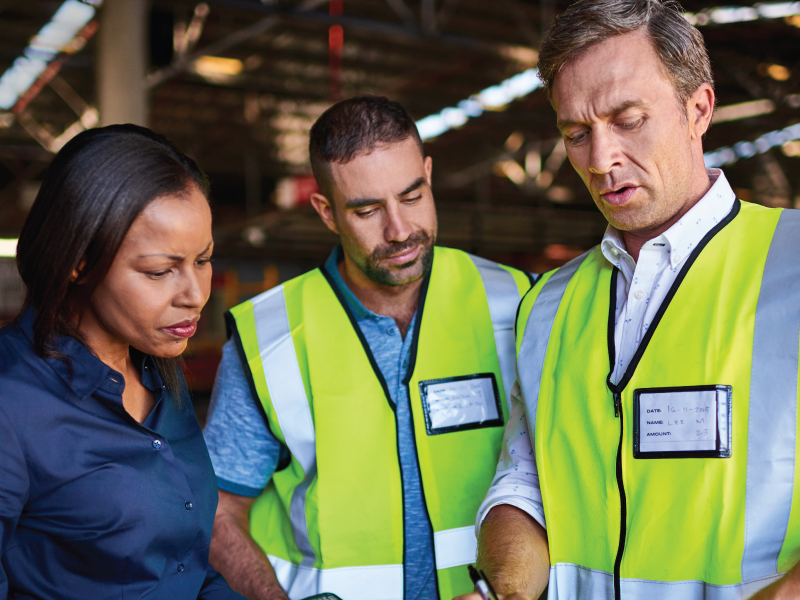 Did you know that the OSHA General Duty Clause considers soft tissue ergonomics-related cases to be "recognized hazards" and that you're supposed to take action to address them?  It doesn't matter whether you operate a hotel, or are in a restaurant, office, factory, high tech company, distribution center, or somewhere else.  If people are getting hurt from the work they do, you have a moral and legal obligation to identify and address the causes of work-related illnesses and injuries.  Call us and schedule an onsite assessment today.  We will help you.
Are you in California?  General industry?  When was the last time you checked to see if you were in compliance with the Cal/OSHA Ergonomics Standard for General Industry?  Have you done the required assessments and training and made improvements?  Do you have a current IIPP?  These are the LAW.  They're not optional.  Get them done!  Call us today and we will come onsite and help you.
[sg_popup id="2774″ event="inherit"]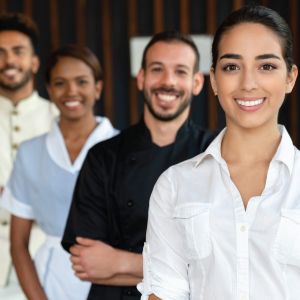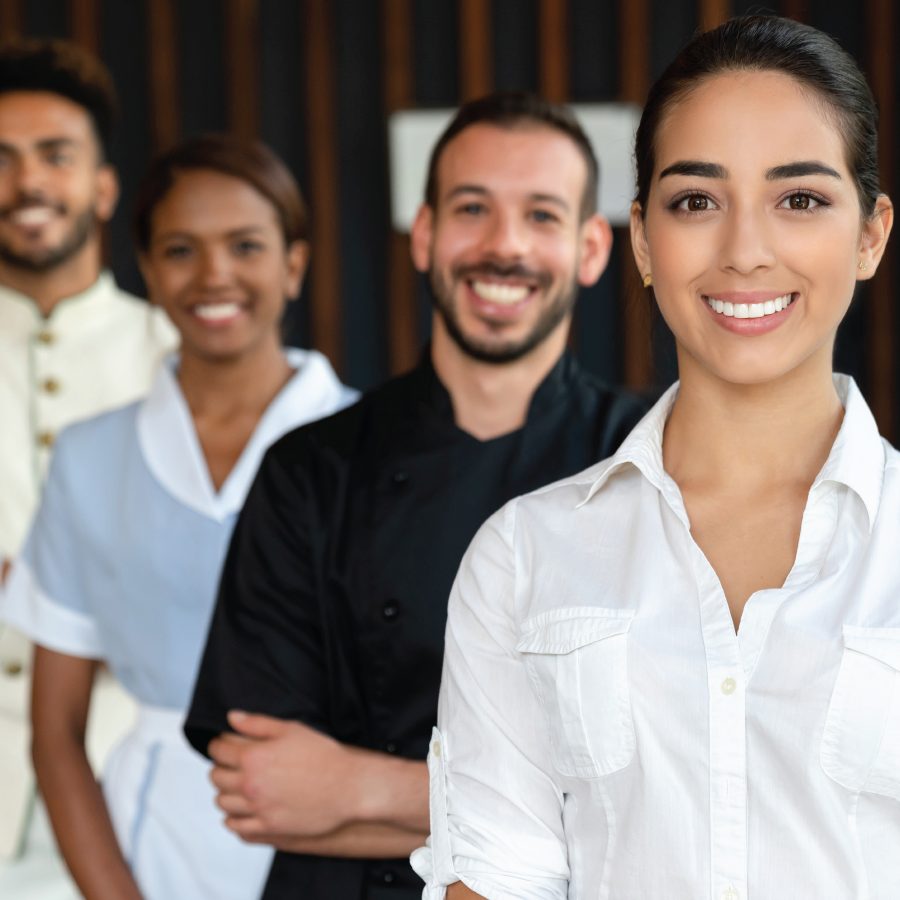 [/sg_popup]Do you operate or work in a hotel (or a hotel management company with properties) in California?  Have you had a qualified Ergonomist help your property(ies) complete your annual Hotel Housekeeper MIPP assessment and training?  What have you discovered?  Have you improved job tasks based on those findings?  Do you have a current IIPP?   These requirements are not optional.  They are the LAW.    And they require action above and beyond on-site assessments and training!   If the results of the assessments find risk factors, you are obligated to take steps to fix them.  The law requires that every hotel in California must conduct these assessments and training each year, no exceptions.  We have conducted hundreds of MIPP assessments and trained thousands of housekeepers.  Call us today and we will come to your property and help you!
If your Hotel Housekeeper MIPP assessments are not discovering problems with the tools, equipment and methods with which housekeepers clean rooms, I can almost guarantee they're not being done well, and that guest rooms are not being properly cleaned.  And no one, particularly your housekeepers and guests, will benefit if your assessments are not finding things to improve.  We often find things that others may not.
Have any of your housekeepers had needle sticks from needles hidden under guest room mattresses?  Order Ergo Tuck on Amazon today for each of your team members!  Don't they deserve to be more protected?  Don't they deserve to have the latest tool for better bed making?  A tool that also gives them leverage when tucking fitted sheets?  And think of it as a pry bar for fitted sheets.  It's National Ergonomics Month!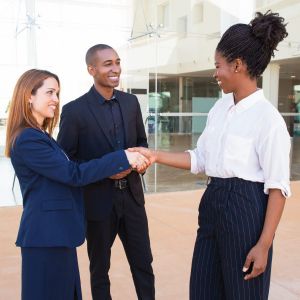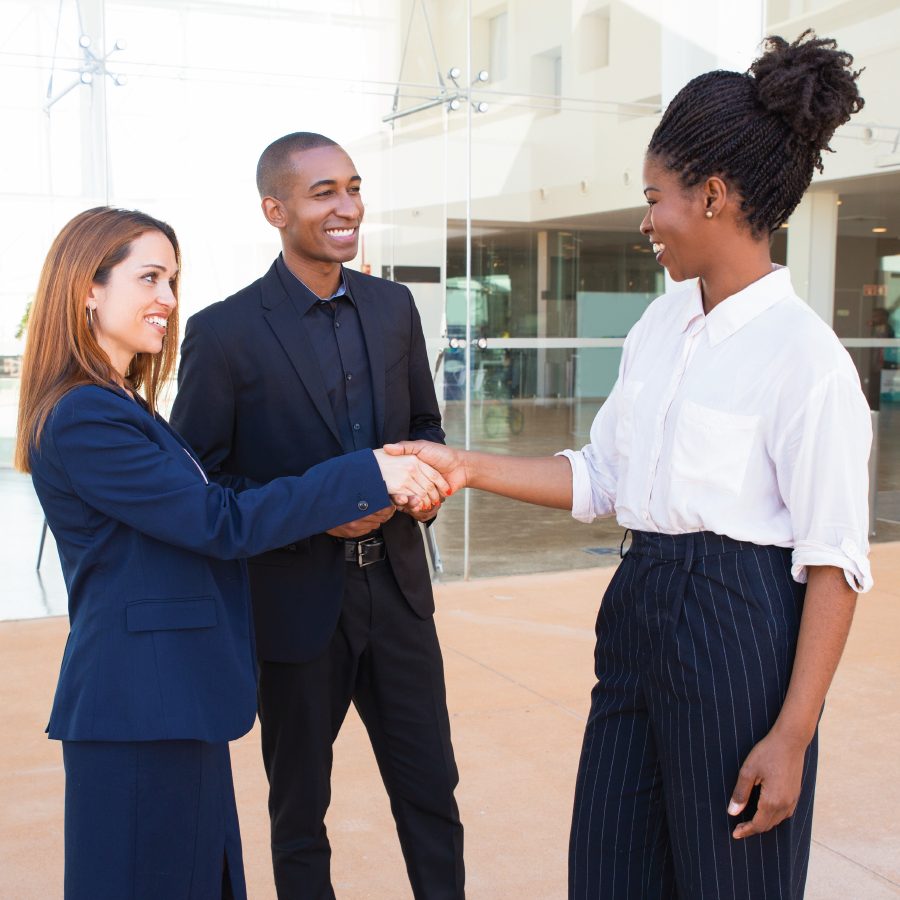 It is pretty simple.
Do you want to get better?  Do you want your employees to be safe and more productive?  Do you want your employees to do higher-quality work?
Do you want your customers and guests to be happy and safe?
If you answered yes, call us at (847) 921-3113 or email info@qp3ergosystems.com.
We will come onsite and help you.
Click here to Celebrate National Ergonomics Month–and DO something about it!