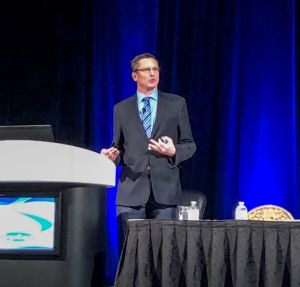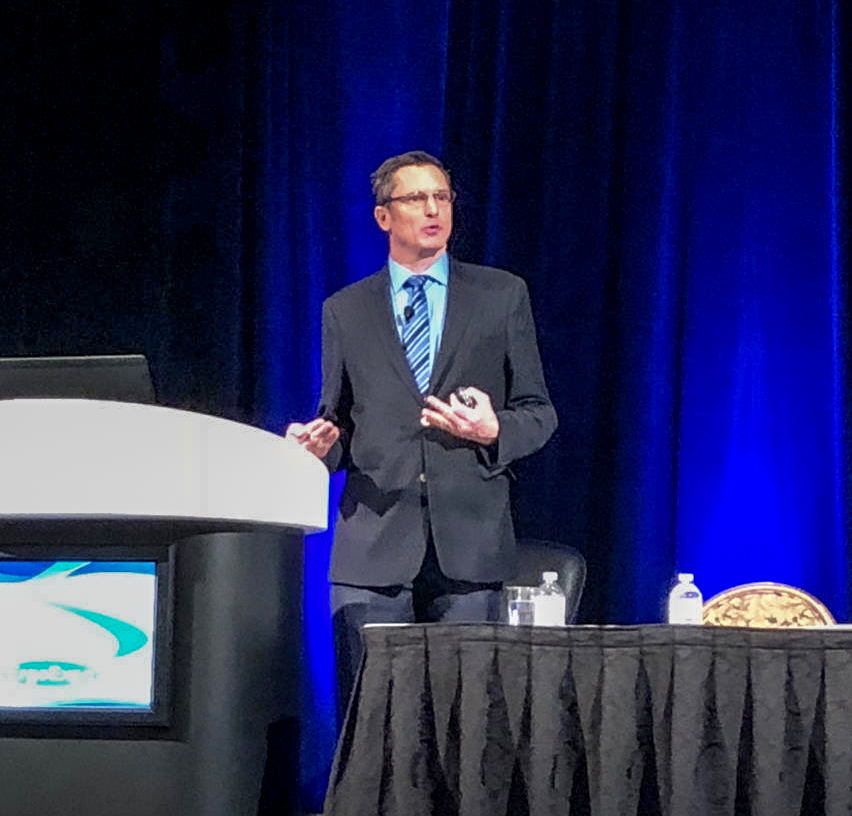 Join Tim Pottorff, Principal at QP3 ErgoSystems, for his talks on various aspects of Ergonomics at 2020 Conferences.
Tim Pottorff is a Certified Industrial Ergonomist with B.S. and M.S. degrees in Industrial Engineering, plus the Associate in Risk Management (ARM) designation.  He has worked in professional roles with companies such as United Parcel Service (internship), Texas Instruments, The Aluminum Company of America, and Zurich Services Corporation.
Pottorff founded QP3 ErgoSystems in 2017.  QP3 is a full service consulting company, with specialists throughout the U.S. in Ergonomics, General Liability, Industrial Hygiene, Safety & Machine Guarding, Physical Therapy, Environmental and Hazardous Materials Management, and Property Fire Protection.
The QP3 team works in all industries, including manufacturing, distribution, chemicals and pharmaceuticals, hospitality, offices and professional services, food and meat processing, and more.  QP3 ErgoSystems also has one of the largest networks of Ergonomics Professionals in the U.S.
In 2020 Pottorff will be speaking on the following dates:
February 7, 2020           Society of Casualty Safety Engineers, Chicago, IL
March 4, 2020               Downstate Illinois Occupational Safety & Health Conference,  Peoria, IL
March 12, 2020            Ohio Safety Congress, Columbus,  OH
March 18 & 19, 2020   Applied Ergonomics Conference, Louisville, KY
May 15, 2020                NEIL ASSP, Schaumburg, IL
June 25, 2020               ASSP Safety 2020, Orlando, FL
In 2020, Pottorff will cover topics such as "What's Going on with Ergonomics?" "The Cal/OSHA Hotel Housekeeper Standard," "Handheld Technology:  It's Worse than We Thought," and "Hospitality, the Industry Ergonomics (and Safety) Left Behind."
Frequently heard comments include:
"Very passionate, and real-life examples were appreciated.  Well worth the time!"
"Interesting presentation.  The humor was awesome!"
"This presentation was much-needed.  There was great knowledge gained that I can take back to my office."
"Very knowledgeable, lots of examples with clients to focus on points he made."
During his long career, Pottorff has worked with thousands of leading companies.  Pottorff is skilled at helping clients improve their operations and business metrics via customized ergonomics assessments and full-length ergonomics courses.   This work has taken him to clients locations in Romania, Australia, Spain, Luxembourg, France, Scotland, Japan, Germany, the United Kingdom, Ireland, South Korea, the Caribbean, Belgium, Italy.
Tim is the author of numerous articles for publications such as Industrial & Systems Engineering Magazine and the Contact Center Pipeline newsletter, and was featured in Occupational Health & Safety Magazine for a client's success in reducing lifting-related injuries and illnesses.  He regularly presents technical ergonomics topics at professional Ergonomics and Safety conferences.
For more information on QP3 ErgoSystems and how we can come onsite and help your company improve, click on this link.  You may also contact us directly at (847) 921-3113 or via email at info@qp3ergosystems.com.  Book Tim today for your conference or meeting!