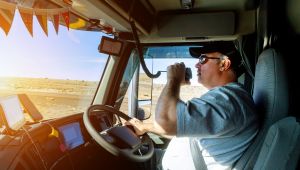 Dan Baker has an amazing keynote speech at the Protective Insurance Claims & Safety 2020 virtual seminar.
Drivers have to pick goods up on time, transport them without damage, and deliver them on time. As Dan says, they are the key to your success, even though transportation and distribution employees are in an occupational group with a high rate of injuries and illnesses.
What are you doing to show you care?  How do you show them respect? What are you doing to address their injuries and illnesses?  These essential employees make sure we have the things we need to live–yet are often forgotten.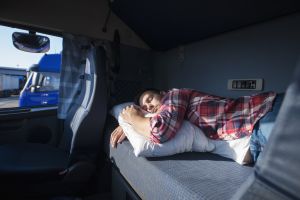 Our Principal is speaking on Ergonomics in the Transportation Industry, and presents several things companies can do to show their essential employees how they care–and respect them.  These include ride-along assessments to find ways to help, warehousing assessments to find hidden risk factors, training & education that goes beyond "safe lifting," stretching programs to help after spending long, sedentary hours driving, and more.
We do not know what we do not know, so it is important for transportation (and other) companies to figure that out.  We can help you do just that by working directly with your essential employees.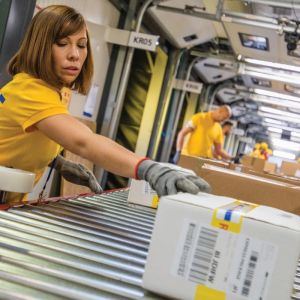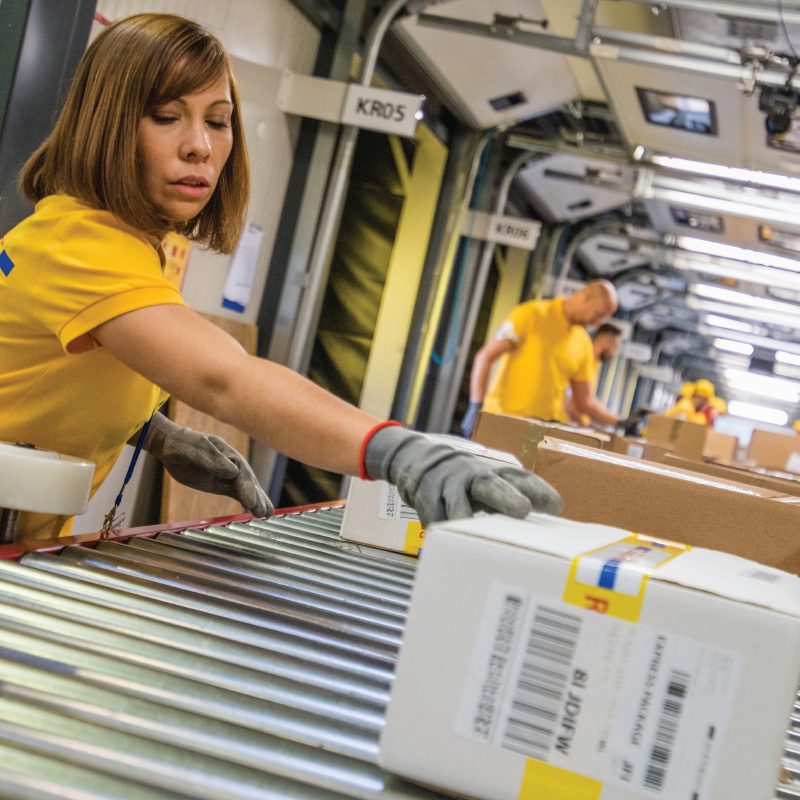 We have a live networking session scheduled for Friday October 16 at 10am Central. Just click on this link to register and attend!  During this time you will have the opportunity to meet Tim Pottorff to learn more about how he and his team can help your employees and company succeed even more!  QP3 ErgoSystems has an amazing and talented team of Ergonomists (and other Safety Consultants) across the country and they are ready to start working with you today!
We can help you with Ergonomics, Safety, Industrial Hygiene, General Liability, Property Protection, and Hazardous Materials Management services.
For more information on QP3 ErgoSystems, please go to our website.  You can also contact us directly at (847) 921-3113 or via email.