If you live and/or work in Illinois, new Tier 3 COVID-19 requirements are being implemented after midnight tonight.  Click this link for more details, but here are some key elements for Manufacturing, Hospitality and Offices.  Our services are not limited to Illinois, as we have consultants across the country who can help you as we work through these difficult times.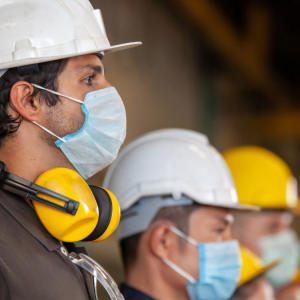 Manufacturing
-Employees must receive new COVID-specific training
-Face coverings are mandatory at all times
-Visitors must receive a pre-screening, including travel history
-Shifts should be staggered
We can come onsite (or virtually) and work with you to improve your programs and plans.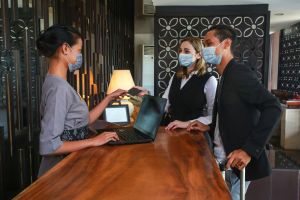 Hospitality
-Registered hotel guests only
-Fitness centers should close
-Event & meeting spaces closed
-No indoor/sit-down food & beverage service
-Reservations required for dining
We can assess and certify your property for COVID-19 best practices–to reassure your employees and guests that they're safer with you!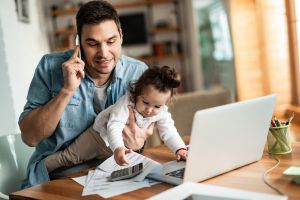 Offices
-All employees who can work remotely should do so

Most employees working from home are already experiencing physical problems, and these new restrictions may continue for several more weeks (or months.)  We can help your work-from-home employees today with video-based assessments and training.  Providing a safe work environment whether it is in a home or "regular" office is an obligation of every company.
If you need help complying with these new restrictions, QP3  ErgoSystems can help you manage through these new restrictions, no matter what you do.  We review your practices, procedures and programs, and work with you to help you keep your employees and customers safer.  Click here for more information!