Last week as part of our monthly virtual Society of Casualty Safety Engineers' meeting, I had the opportunity to listen to a talk by Margaret Hackbarth, Of Counsel, from Washington, DC, regarding Premises Liability During COVID-19.  Her talk provided things to be aware of, and key steps that  companies should be taking to limit their liability from lawsuits arising from the potential for people contracting or being exposed to COVID-19 while on another company's property.
Premises Liability is liability for damage and/or injuries that occur to people while on someone else's property.  Owners and "controllers" (including property managers) would be liable to pay damages from successful lawsuits arising from negligence (failure to exercise care) resulting in a COVID-19 infection and/or fatality.
Potential claimants include anyone who may come onto your property, including contractors, employees, invitees, licensees, (and trespassers depending upon the state)
Several of the steps outlined by Ms. Hackbarth included some common sense things:
Follow federal, state, provincial and local guidance regarding COVID-19 best practices
Maintain closed, under-used offices and facilities (water, HVAC, security, etc.)
Look at leases, agreements and insurance policies for potential exclusions and to clarify terms
Engage third-party experts/consultants

For regular program reviews
For regularly scheduled (and surprise) onsite audits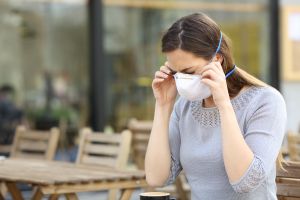 Ms. Hackbarth stated that the benefit of third-party consultants provides a paper trail of "best practices," and independent verification will hold more weight than "self-verification."
There is a burden of proof on plaintiffs to prove a premises' liability, but without taking (and documenting) the proper steps outlined previously, a company will have less opportunity to successfully defend litigation.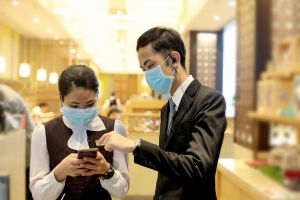 Our team of independent safety and risk consultants is ready to help your company reduce its exposure to Premises Liability arising from COVID-19.  We developed one of the first third-party COVID-19 audits, and are ready to start working with you, regardless of your industry, as soon as today.  Contact us for more information and a free consultation.