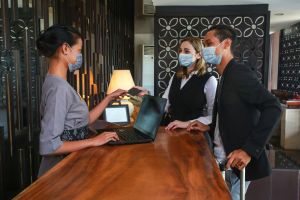 COVID-19 infections in the US are stabilizing in some areas, increasing in others, yet people are yearning to travel for work and for fun, but are being held back by concerns over measures to keep them safe when away from home.
What will it take, though, to encourage people to travel–and for corporate travel managers and meeting planners to resume scheduling travel and in-person meetings, conferences, and trade shows?
Will it take government action requiring companies of all types conduct COVID-19 hazard analyses and third-party certification audits?  Will corporate travel managers and meeting planners require the same of travel providers?
I do not have all of the  answers, nor does anyone, necessarily, but we do have some ideas to help.  Some of the best companies I have worked with did things they did not necessarily have to do, "because it was the right thing to do."  What is the "right thing" today?  I have seen many companies "say' they are doing the right thing, but I have not seen them follow through in actual practice.
This is where companies are going to get into trouble, and where they could ultimately feel regulatory wrath.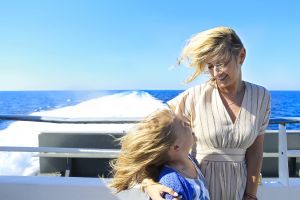 This is one of the reasons we developed COVID-19 Best Practices Certification Audits.  Click on this link for an example of what's going on in Hospitality.  We have a large team of safety and risk consultants with experience in just about every industry, and COVID-19 affects every industry.
It's time for travel & tourism companies to get some outside help, and some outside sets of eyes to help guests, travelers, and travelers & meeting planners feel more confident they will have a successful–and safer trip!  Call today at 1-(847) 921-3113, email at info@qp3ergosystems.com, or follow the link to covid-hospitality.com where you can provide your contact information and we will reach back out to you.