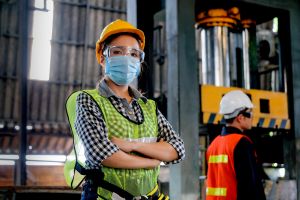 Someone recently asked me what industry I specialize in.  I don't. The principles of ergonomics transcend industries, as while people may look different on the outside, on the inside they are the same, and their bodies experience the same hurt no matter where in the world they may live and work.
I have been in mines 900-feet below New Mexico, on processing platforms 13-stories above Baton Rouge, and in office buildings towering above Manhattan.  Work has taken me from Tokyo to Topeka to Toulouse, from Sydney to Seoul to Syracuse, and to state and national capitals around the world.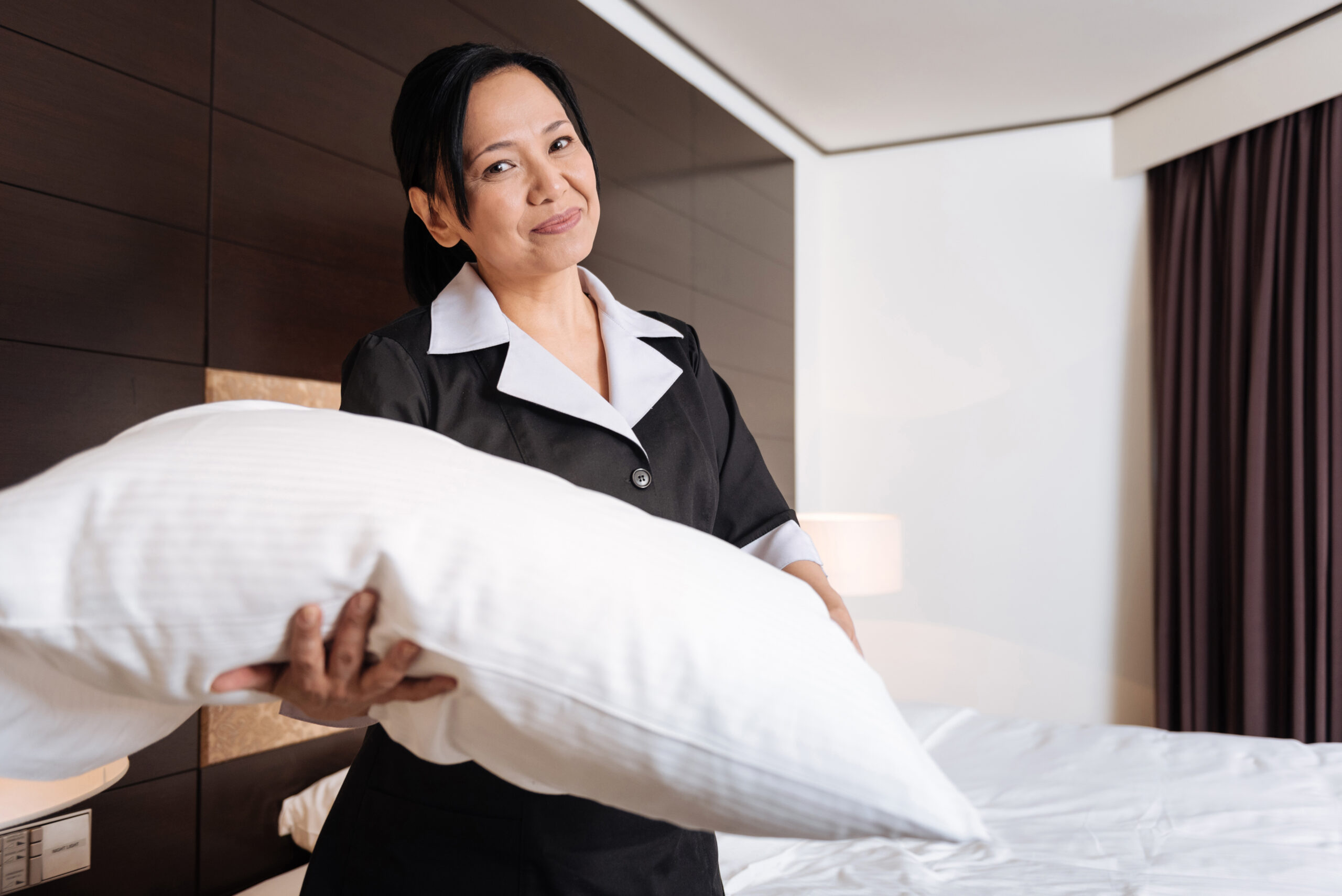 I've been in traditional and electric vehicle assembly plants, worked with both budget and luxury hotels, assisted cosmetics and pharmaceutical manufacturing clients, helped massive conglomerates improve their operations, and have worked in the meat & food processing, aerospace, defense, and transportation industries, to name a few.
Ergonomics risk factors do not respect borders, and they are opportunistic. They silently maim people just trying to pay the bills, and they can drag companies' P&L's down the drain.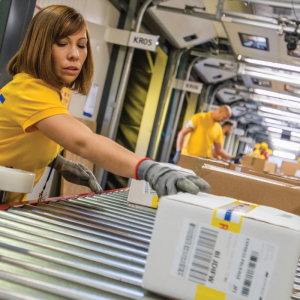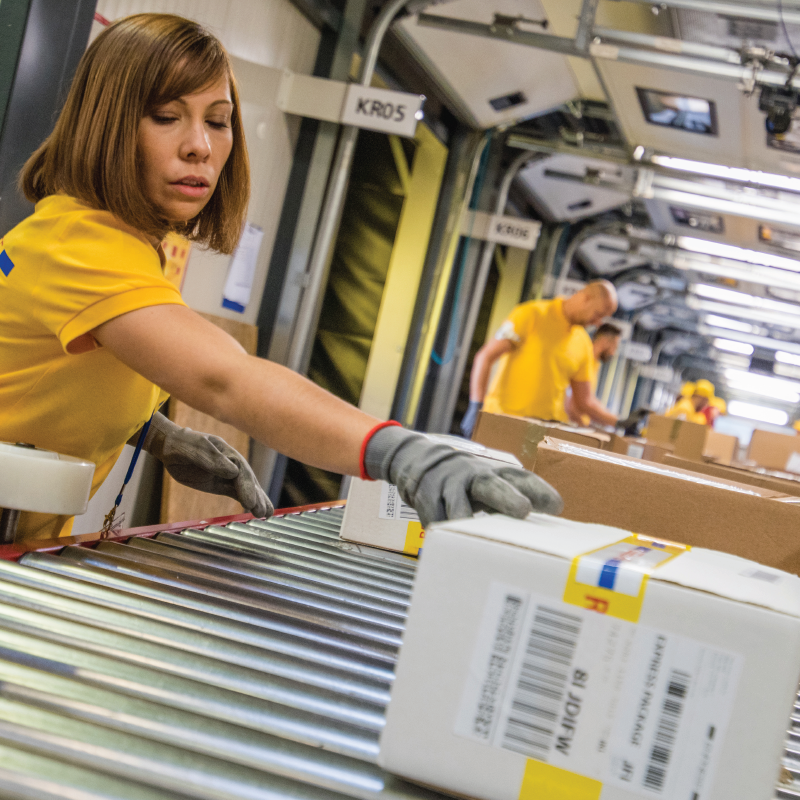 Ergonomics risk factors can result in disabling injuries, and affect product quality, employee productivity, and a company's profitability. I have seen companies enjoy significant reductions in injury frequency and severity, and major gains in product quality and employee productivity–from the ergonomics programs I have helped them develop and implement.
As companies attempt to recover from the pandemic, now is the right time to invest in and engage us to work with your operations.  We bring decades of experience and the wisdom gained from working in diverse industries, and we can do so safely and effectively.
An ergonomics assessment gives you more control over your operations, and we can help you find ways to improve productivity, reduce the physical demands of  jobs, and help your company be even more successful in a difficult time.
A comprehensive approach to ergonomics will give your company a competitive advantage—but only if you want to improve productivity and profitability and reduce the severity and frequency of work-related injuries and illnesses.
Contact us today for a free consultation.  We want to know about the challenges you and your employees are facing—and help you find a way to succeed!