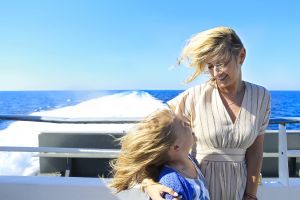 Tripadvisor has published a white paper regarding consumer attitudes towards travel and tourism during these times, especially as people look to book summer, fall and winter 2020-2021 travel due to pent-up demand.
This paper is timely and has several key takeaways for companies to take–and many of them are not necessarily limited to what companies in the Travel & Tourism industry can do.
So what should companies do?  The survey found that 86% of consumers will make cleanliness a key consideration when choosing a place to stay, and 53% will do more research.  The following four areas are critical, and can make or break a business, according to the paper:
"Focus efforts domestically to start, versus internationally," due to travel restrictions
"Promote attractions that will allow people to keep their distance from others," such as remote parks, wide open beaches, etc.
"Build confidence in cleanliness, as 84% of consumers say cleanliness or sanitization certificates are important when booking a travel experience."  This may also be achieved by securing third-party COVID-19 Best Practices Certifications 
"Help consumers relax again," and want destinations where they can "get away" such as at a beach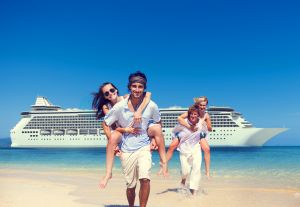 The paper goes on to say how Travel & Tourism businesses can draw guests and customers who may otherwise be "on the fence."  These include
"Safety, flexibility and transparency."  This includes strong protocols that are communicated to guests.  A property cannot just "say" they are safe, they must prove it
"Reset and prepare." There are many improvements every Travel and Tourism business can make, but sometimes it takes an outside set of eyes to help you.
"Differentiation is vital."  Tell potential customers how you are different than the competition.  Did you implement an internal COVID-19 Best Practices protocol, and did you bring in an independent third party to verify that you are better?
"Throw out the rule book."  This year, and next are going to be unlike any other many of us have ever experienced.  Tripadvisor says to "use data from the market today."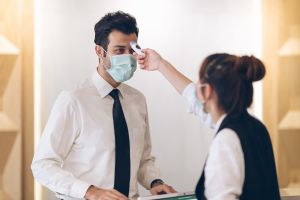 As more and more Travel and Tourism companies get sued over their COVID-19 practices, now, more than ever, is the right time for leaders at all levels of the industry to engage with talented health, safety, and risk management professionals as they navigate their way to success.
Contact us today at info@qp3ergosystems.com or directly at (847) 921-3113.  We can help!