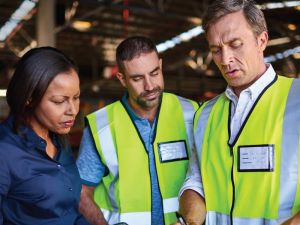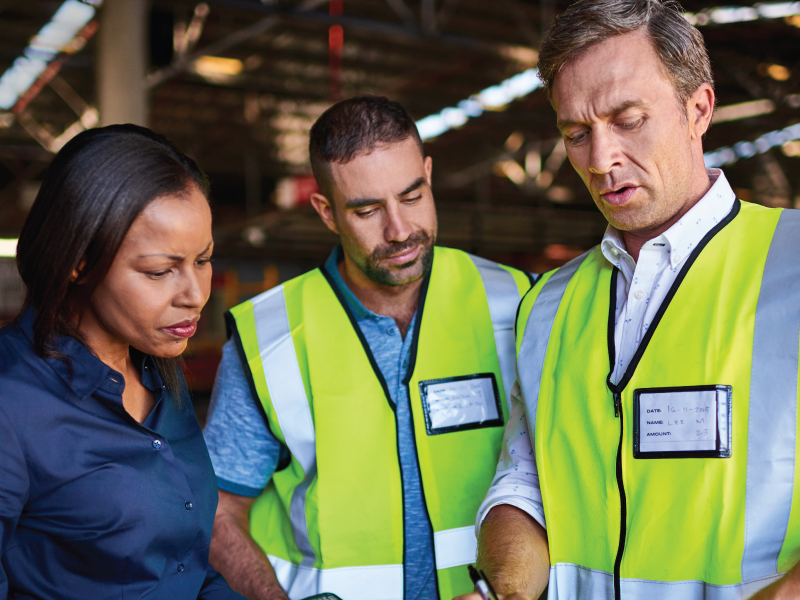 In 1992 when I accepted my first Ergonomist position at Alcoa's Warrick Operations in Southern Indiana, who knew I'd be following in the footsteps of a giant?  During my time there, and in very short order, I was able to apply lessons learned by Frederick Taylor nearly 100-years prior!
Here's an excerpt from my March 2019 article in ISE Magazine, the monthly periodical for the Institute of Systems and Industrial Engineering, where I discuss many of the things I learned during my time at Alcoa:
"Warrick was a sight to behold, located on thousands of acres in southern Indiana with its own coal mines north of the plant and an on-site coal-fired power plant it shares with the local electric utility. The facility itself comprises more than 140 acres under one roof. Upon starting, I was given a site map and assigned an electric scooter. I quickly learned that ergonomics was not going to be exactly by the textbook there, nor were some of my other experiences. In this place, we had to go back to Taylor's basics."
Clicking on this link will take you to my LinkedIn post with the rest of this fascinating story about my 2 1/2 years at the largest aluminum smelter in the world, and how we addressed ergonomics issues!
To learn about QP3 ErgoSystems and how we can help you, please call us directly at (847) 921-3113 or click here to go directly to our website for more information and to request a consultation!