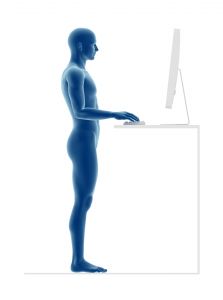 Did you know?
There is often a "language barrier" between management and safety, so any improvements must relate directly to operating metrics
That focusing on "base hits" versus "home runs" can help accomplish more things over a longer time
You can implement solutions to cut waste by reusing scrap materials and help to eliminate landfill items.
One easy way to keep people safe is to use simple identifiers to rank possible risk: Green—low; Yellow—caution; Red—High Risk
Naming new tools, fixtures and improvements after employees gains better buy-in
There is evidence showing the possibility of reduced injury risk from sit/stand workstations
People who stand more at work (versus sit) will, over time, show a significant increase in performance
Using 3-D technology enables you to print unique tools & fixtures
Look for more QP3 Fun Facts coming this summer:
… Would love to see you there. Email us to set up a time to meet!