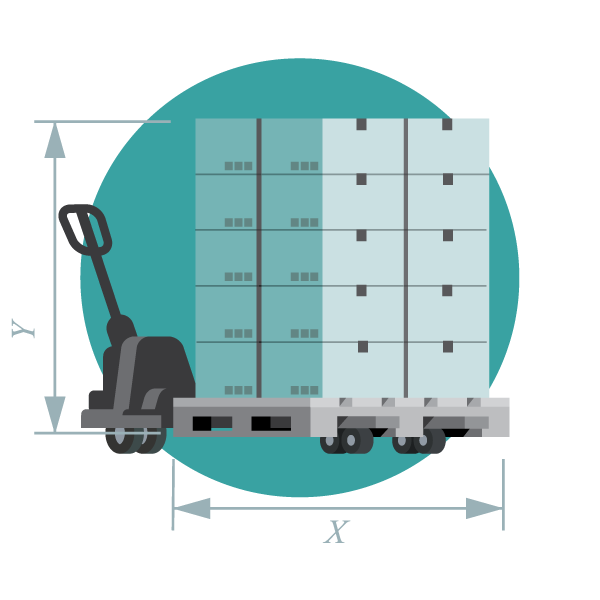 Our Principal will be speaking about The Economic and Ergonomic Impact of Process Improvements.
The talk will discuss how clients can deal with bottlenecks from a different perspective, by reviewing a case study of a client with a high volume operation.
… Would love to see you there. Email us to set up a time to meet!