Does your company have property, casualty, industrial hygiene, general liability, or other potential exposures?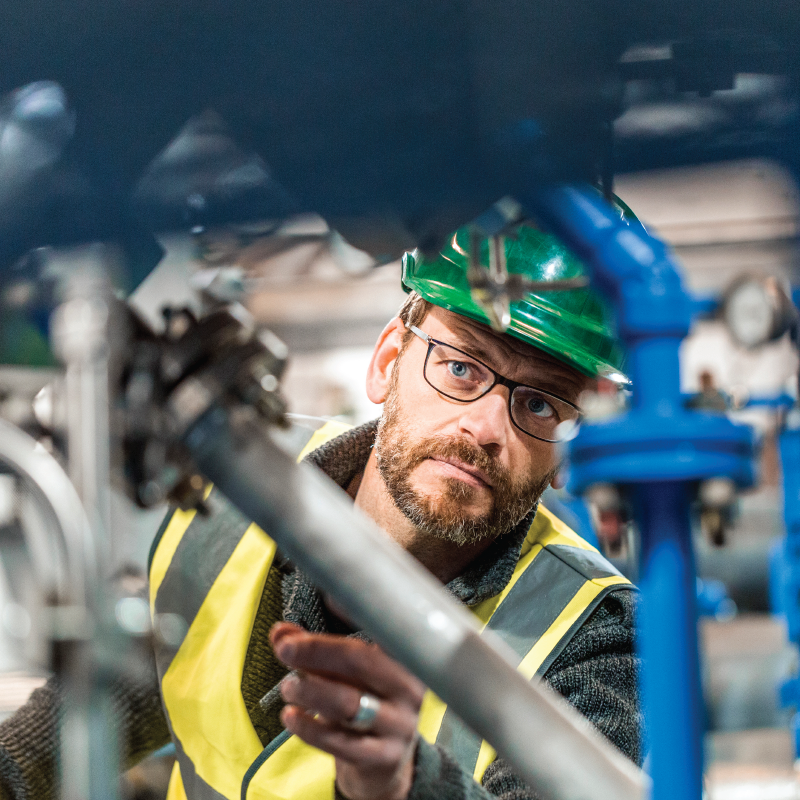 QP3 Ergosytems can help you address potential safety risks with our highly qualified and responsive team. Our experts have decades of experience working with multiple lines of business exposures. We can help you get started right away, from the very simple to the complex.  If you have other needs not listed here, please reach out to us and we will help you find the right resources.  We can help.
SERVICES
OSHA 10 & 30 Hour Courses
Onsite property assessments
Onsite casualty assessments
Industrial Hygiene sampling
Environmental audits
Onsite multi-lines assessments
– Fleet
– General Liability
– Marine
Desktop property assessments
Desktop casualty assessments
Large claims resolution
Desktop fleet assessments
QP3 ErgoSystems works with clients in a myriad of industries, including manufacturing, processing, services and office-based industries on a contract basis.
QP3 ErgoSystems isn't just about Ergonomics!
The diverse skill sets from our team provide clients with "one stop" Risk Consulting Services, simplified vendor management, and geographic efficiency.
QP3 Ergo Systems Property, Casualty & Multi-Lines Consulting Service Partners