Does your workforce ever experience discomfort while working, due to physical demands or other challenges?  QP3 Ergosystems can help!
You will receive a comprehensive assessment report detailing the challenges identified during your assessment.  Our reports provide options for addressing those challenges, regardless of the type of risk being analyzed.
REMOTE OFFICE ASSESSMENTS
Do you want an office ergonomics evaluation that is also environmentally friendly?
Order your environmentally friendly personalized office workstation ergonomics assessment.  Your personal assessment will be performed by an Ergonomist with many years of experience.  These assessments often provide immediate results and can significantly increase your comfort and productivity!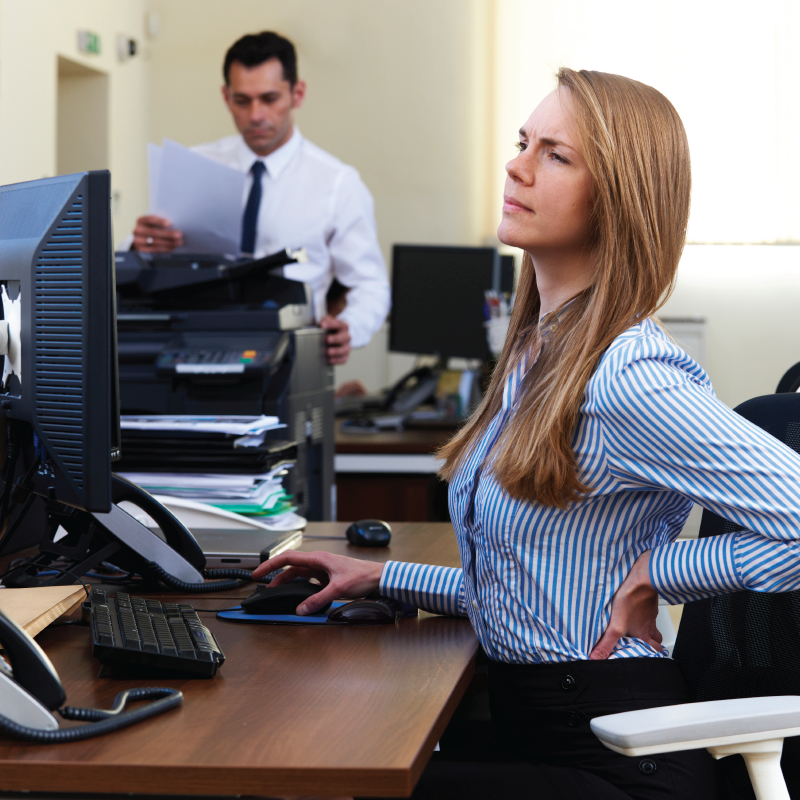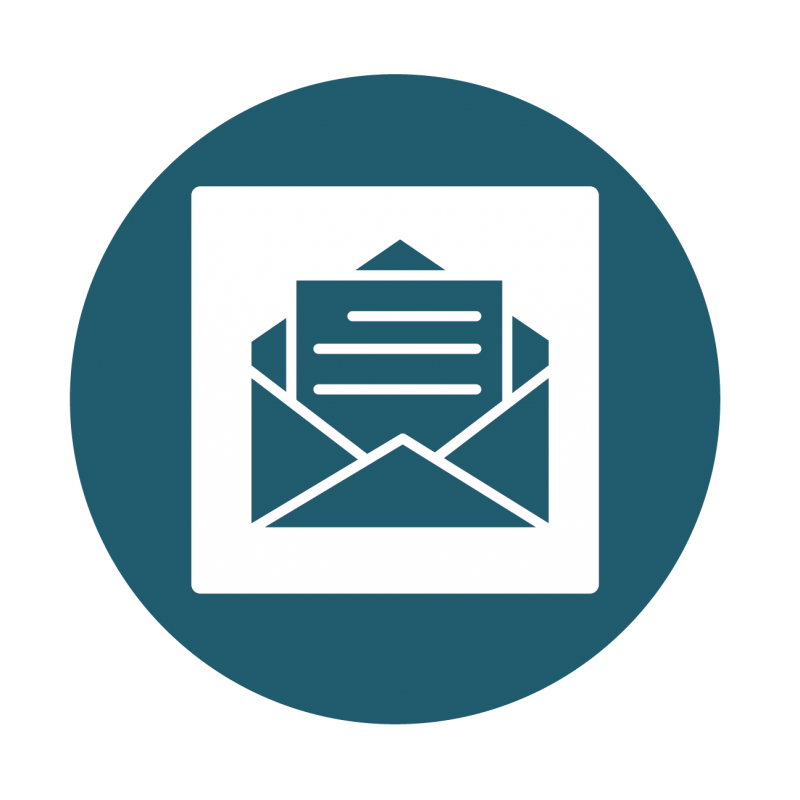 Remote Photographic | Assessment and Report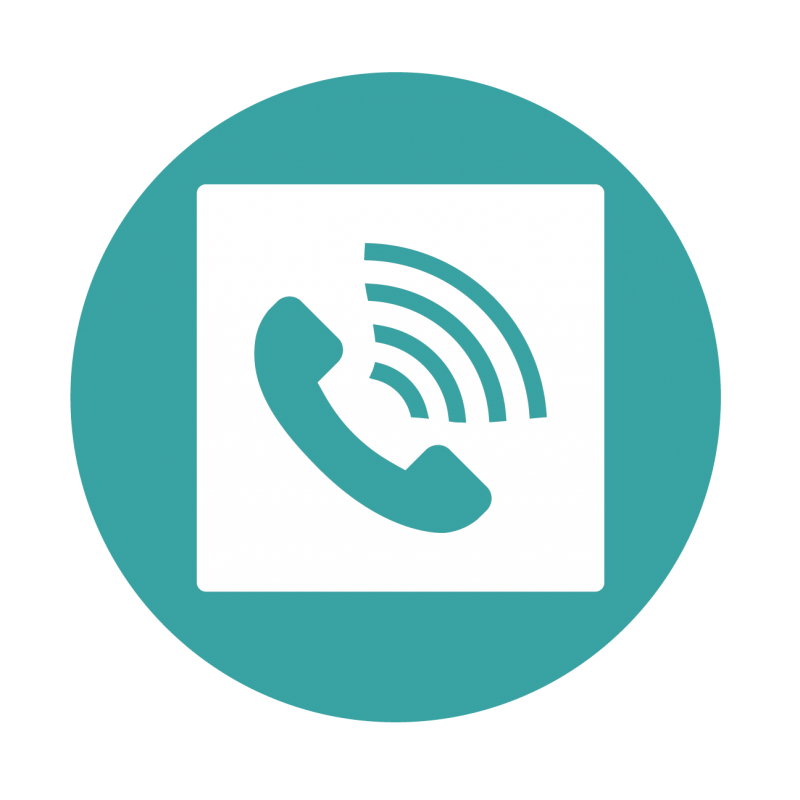 Remote Telephone | Assessment and Report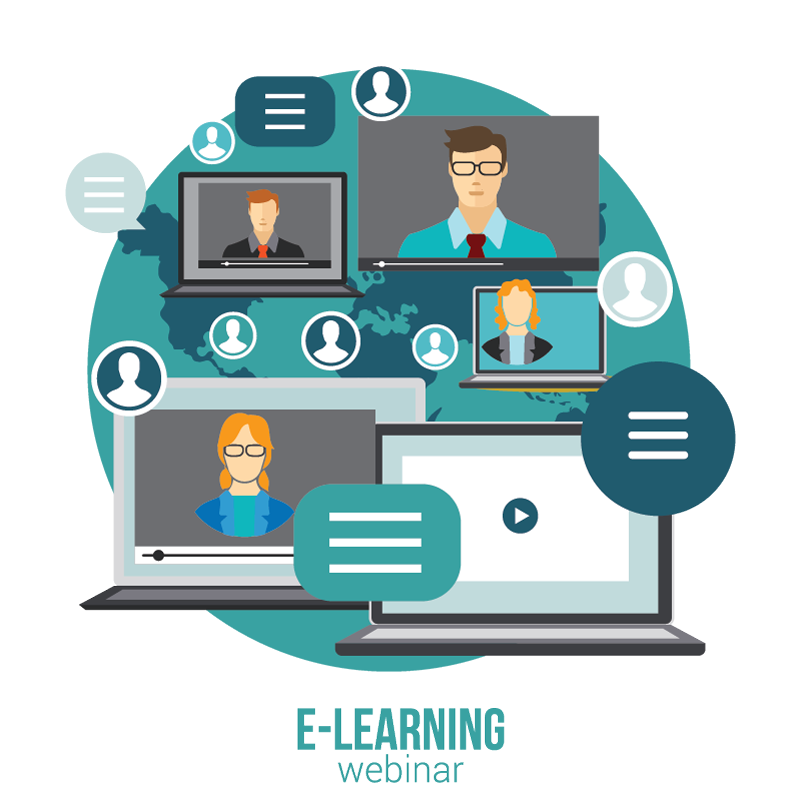 Remote Video | Office Workstation Assessment
REMOTE INDUSTRIAL ASSESSMENT
Do you want an industrial ergonomics evaluation for one or a few particular processes or operations but don't have the budget for a full, onsite assessment?
Order your environmentally friendly industrial workstation, task or process ergonomics assessment today.  The assessment(s) will be performed by a top Ergonomist with many years of experience.  Select the number of operations to be assessed, pay with a major credit card, then you will be asked to provide a video link of each task along with workstation details. You will receive your customized report within 10 business days.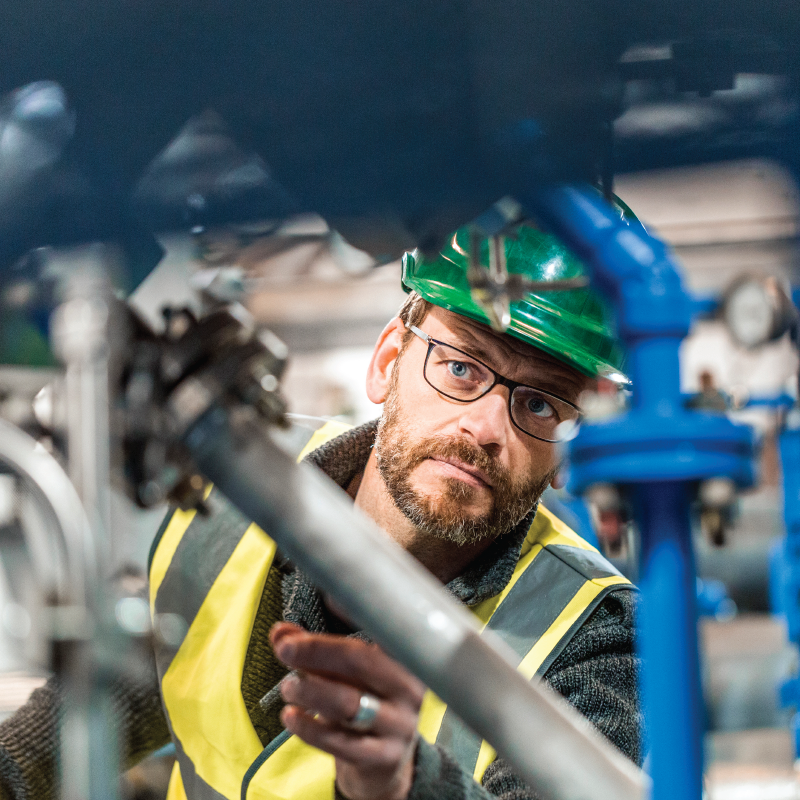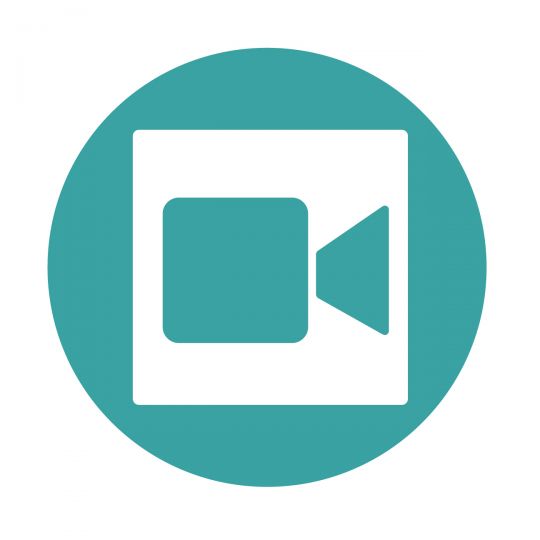 Remote Video | Industrial Assessment and Report
"It is not possible to thank Tim enough for the positive impact he had on our firm. After carefully listening to how we needed the space to function and what problems we were having, he was able to quickly identify underlying ergonomic issues in our office arrangement. Tim's suggestions were extremely cost effective and did not require fancy new equipment or chairs. Long standing issues with back and hip pain by the end of the work day were greatly relieved. This led to noticeably increased productivity during the day and happier employees who were also able to more fully enjoy their evenings once they had less pain from work."


– Christina M. Magerkurth, PE, President Magerkurth Associates, Inc.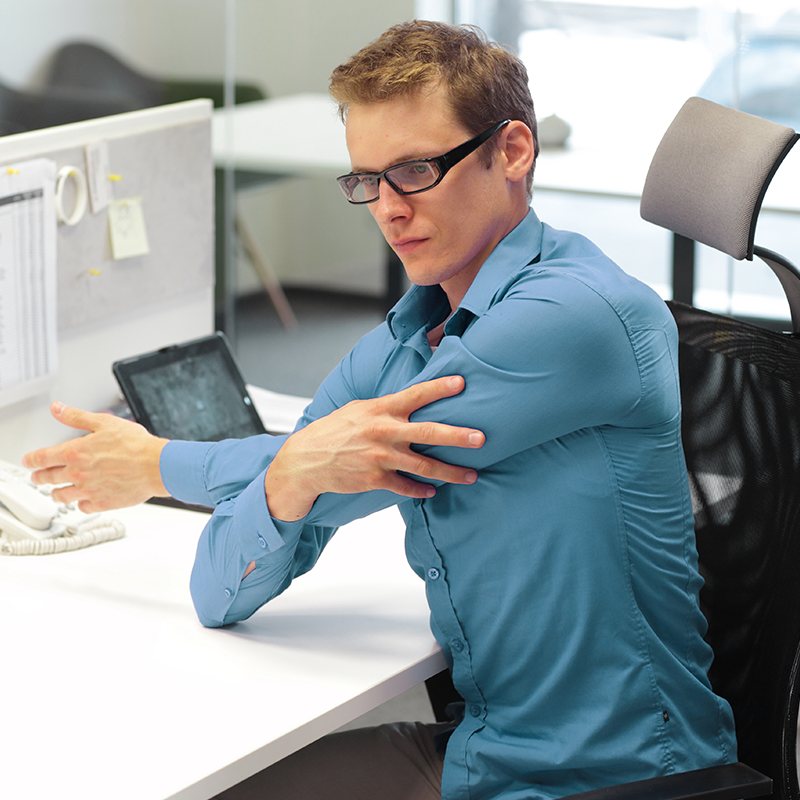 ONLINE STRETCHING PROGRAMS
Office employees
Truck drivers
Manufacturing employees
Assembly employees
Please register to view one of our stretching demonstrations by clicking on the button below.
QP3 ErgoSystems has a subcontract affiliation with a GSA Advantage Schedule Holder with 43 U.S.C. 1626(e) status and "8(a) Program" Sole-Sourcing capabilities, which allows QP3 ErgoSystems to provide ergonomics services to state and federal agencies.