Are you subject to Cal/OSHA Standards? QP3 Ergosystems can help!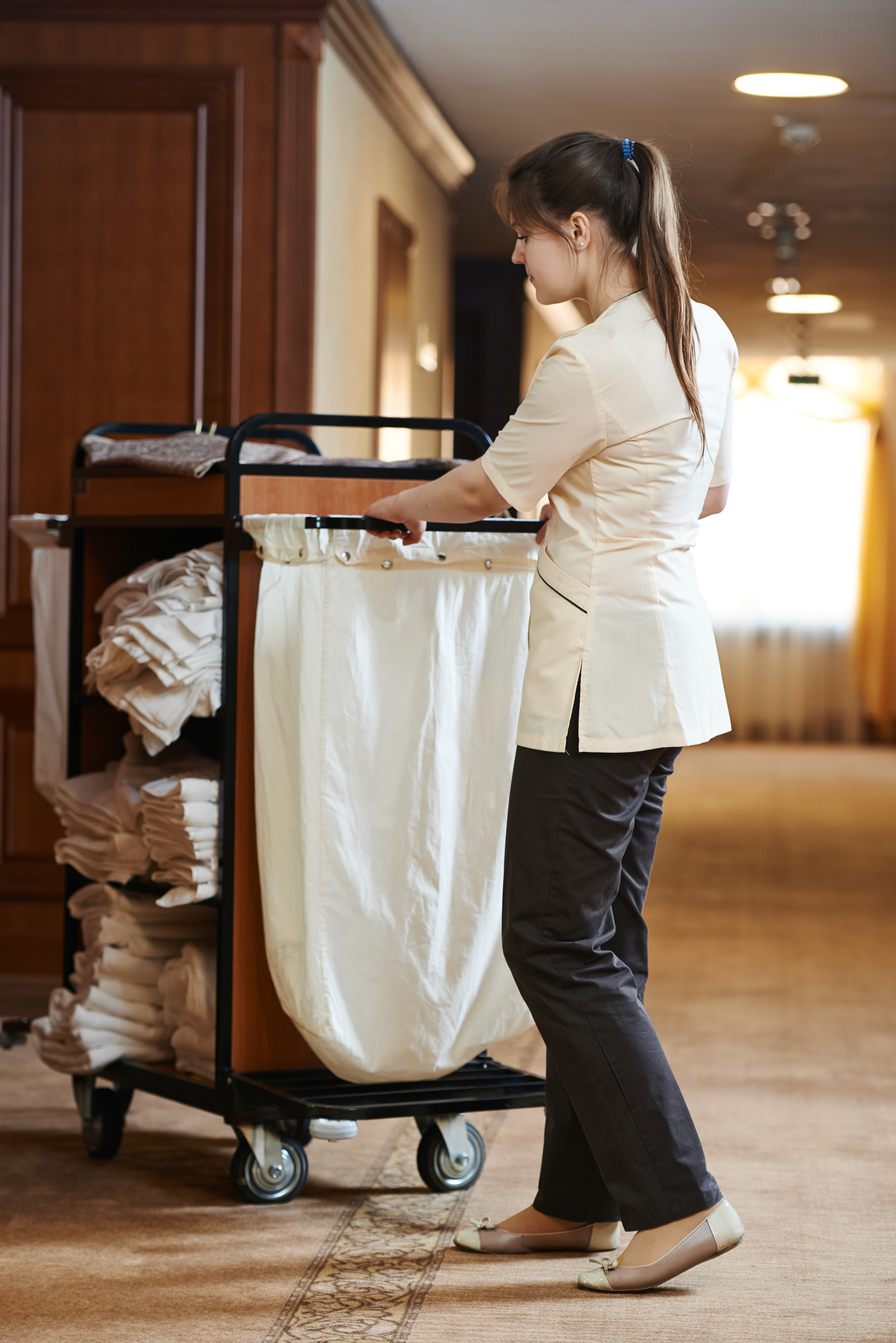 QP3 ErgoSystems has created a tool to help Housekeepers make a bed better, faster and safer.
Cal/OSHA Hotel Housekeeper MIPP & Ergonomics Standard Compliance
How in the Food & Beverage are you going  to Comply with the latest Cal/OSHA Standard for Hotels?  We can help.
Our Principal, Tim Pottorff, is an Industry Leader on the Cal/OSHA Hotel Housekeeper MIPP Standard, and we are proud members of the California Hotel & Lodging Association, as well as the California Association of Boutique and Breakfast Inns.
We are here to help you help you comply with this new Cal-OSHA Hotel Housekeeper Musculoskeletal Injury Prevention Program Standard so you don't have to worry.
We can assist you with compliance assessments, onsite evaluations, employee, supervisor & manager training programs in multiple languages, and program audits, while you do what you do best, which is take care of your guests.
We are up to date on the latest Ergonomics research, data and best practices that affect the tasks your housekeepers perform.   We use specialized tools to collect the data, so that your efforts to comply not only improve housekeeper health and safety, but also improve their productivity.
This new Standard goes into effect July 1, 2018, and the assistance of our skilled professionals during the program baseline assessment, program implementation, worksite evaluation, hazard control, employee training, and ongoing program efforts lets you focus on your guests' experience.
Call us directly at (847) 921-3113 or email us at info@qp3ergosystems.com to learn more about the Standard or to schedule an appointment.  Click here to learn more about our Principal's talk at the National Ergonomics Conference & Exposition in Las Vegas!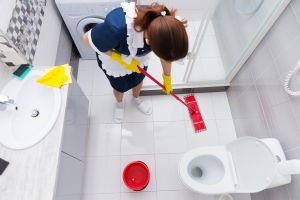 You will receive a comprehensive assessment report detailing the challenges identified during your assessment.  Our reports provide options for addressing those challenges, regardless of the type of risk being analyzed.
QP3 ErgoSystems has a subcontract affiliation with a GSA Advantage Schedule Holder with 43 U.S.C. 1626(e) status and "8(a) Program" Sole-Sourcing capabilities, which allows QP3 ErgoSystems to provide ergonomics services to state and federal agencies.