The diverse skill sets from our team provide clients with "one stop" Risk Consulting Services, simplified vendor management, and geographic efficiency.
We can help companies with many issues, including complying with the California OSHA Hotel Housekeeper Musculoskeletal Injury Prevention Program Standard, which goes into effect July 1, 2018.
Hospitality Consulting to help Hotels and Inns comply with the new Cal/OSHA Hotel Housekeeper MIPP. Click here to learn more about our Leadership on this Standard.
QP3 ErgoSystems Risk Consulting services also help companies with areas of concern such as Property, Workers Compensation, Fleet, Builders Risk, Machine Guarding, HPR, Disaster Recovery and General Liability.
Click on the link to view Demonstration versions of Office Ergonomics Training and Stretching for Manufacturing employees. 

These products provide small and large business access to effective, affordable and environmentally friendly office ergonomics and stretching programs. 

We also offer online stretching programs for Truck Drivers, Assembly Employees, and Office Employees.  These programs can be customized in many ways.   Contact us at info@qp3ergosystems for program customization and pricing details.
QP3 ErgoSystems has a subcontract affiliation with a GSA Advantage Schedule Holder with 43 U.S.C. 1626(e) status and "8(a) Program" Sole-Sourcing capabilities.
Targeted manufacturing workplace ergonomic assessments can be scheduled for your location and will be performed by highly skilled Ergonomists
Comprehensive assessment reports detail the challenges identified during your assessment, and reports provide options for you to consider to address those challenges, regardless of the type of risk being analyzed.
Customized training is geared towards employees, supervisors, managers and engineers (Read More)
Consulting assistance for new projects is available to help design engineers optimize the integration of people, materials and equipment during the blueprint stages of a project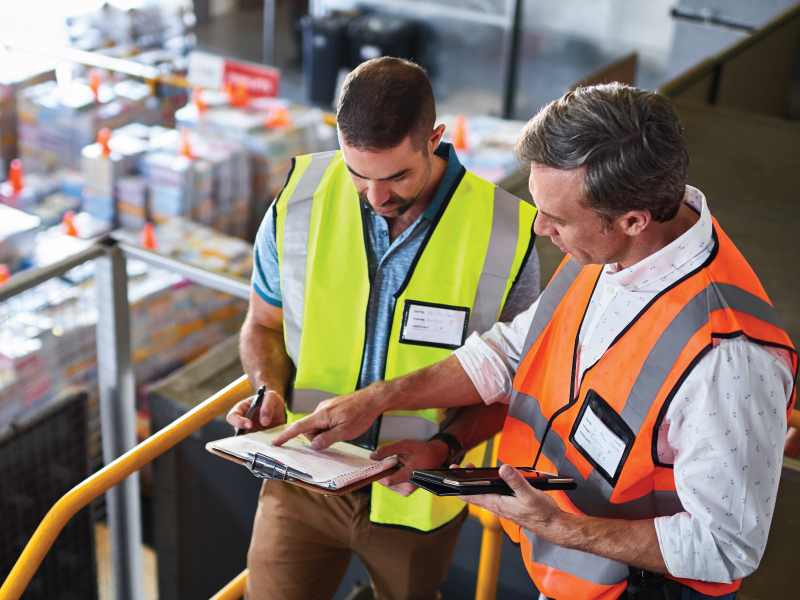 Do you have Product Safety questions?  Our Partner, Product Insights USA LLC, can assist with many services, including

Product hazard and exposure analysis
Product Safety
Warnings, directions, operational manuals, and collateral material review
Import risk evaluation
Recall program
Document control and virtual records
Product risk management program and developemnt
Pre-litigation defense strategies
Multi location product audits
Product liability training and seminar

Reach out to our Partner, Risk Engineering Alliance, for services to keep you in the digital lead.  Services include

Custom corporate video production
Custom-designed safety data collection applications for tablet computers
Custom e-Learning programs
Custom online products